Celebrating the SCOTUS Ruling on Obamacare? GOOGLE Liverpool Care Pathways.
7/1/12
People who supported The Affordable Care Act, and are currently joygasing after the 5-4 decision by the Supreme Court that found Obama/Romney Care, "Constitutional". Despite several Articles and Amendments in the Constitution and Bill of Rights that clearly state that it's not.
However, if you insist that it's legal for the government to force the citizens into a contract with the 1% of mega-rich insurance companies, that are all owned by the mega rich 1% of the 5 major privately owned international banks like JP Morgan Chase, Bank of America, Wells Fargo with Goldman Sachs sitting at the top of the pyramid. And, you think they care about your health, or the health of a nation?
Then GOOGLE, "Liverpool Care Pathways". REPEAT: Liverpool Care Pathways

Then tell the rest of us all, what you found.
If you're not shocked after reading the articles on the first page of your Google search? Then there is something really wrong with you.
The Liverpool Care Pathways was adopted in the 1990's by Britain's form of "Universal Affordable Care Act", which served as the model for the Obama/Romney Care Act that the Supreme Court recently ruled as "CONSTITUTIONAL". And, many democrat political hacks defend.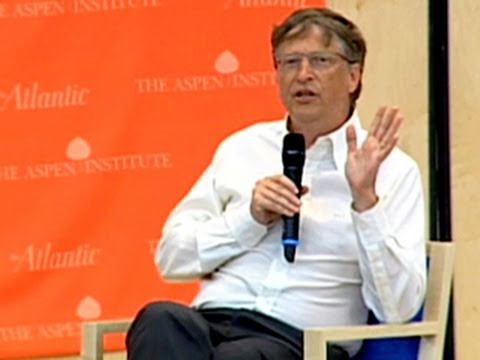 Read More: http://www.science20.com/cool-links/death_pathway_...