Can someone explain to me the danger of the NWO please?
Brian
2012/05/20 12:32:45
What Luke is doing here is now illegal. Being an activist journalist has been made illegal. NWO Scumbags!! They don't want to have to answer questions on their history and relations. The reaction by the secret service is priceless! LOL!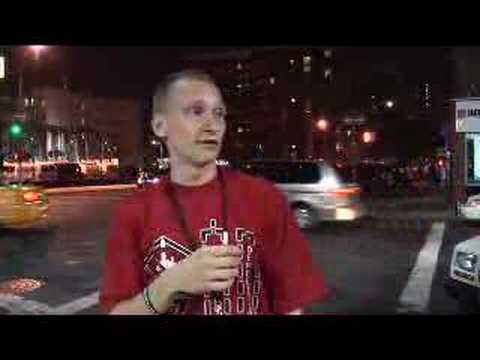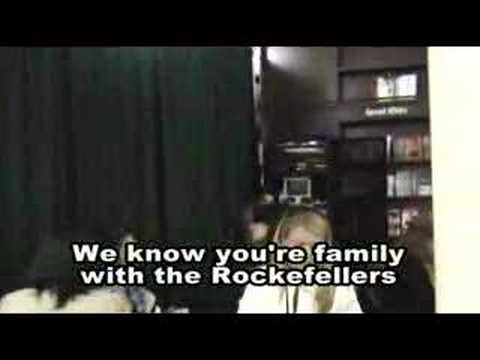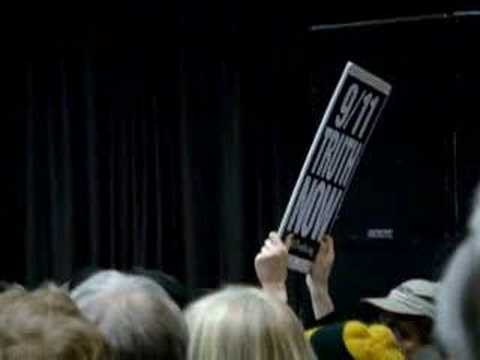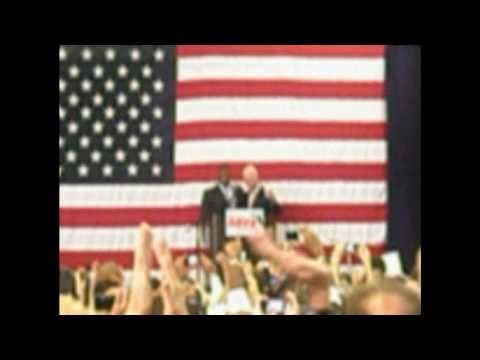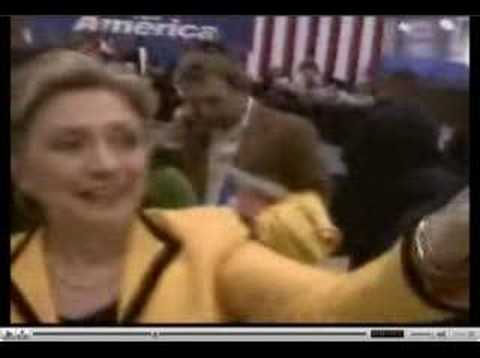 http://www.veteranstoday.com/wp-content/uploads/2010/08/Dees....
Add a comment above