Can A Republican Go To Heaven? Heil No!
Face it. The GOP right now is a bunch of Nazi gangsters hating on anyone who isn't their kind of Christian, meaning the kind who hate Muslims, screw over the poor and deny them even health care and suck up to the rich like a Dyson on steroids. Republicans, all of them, like it or not, are supporting the GOP Nazis with their money and votes, and you are what you support. Don't whine to me. I do not pity you, I pity those who have to share this country with you.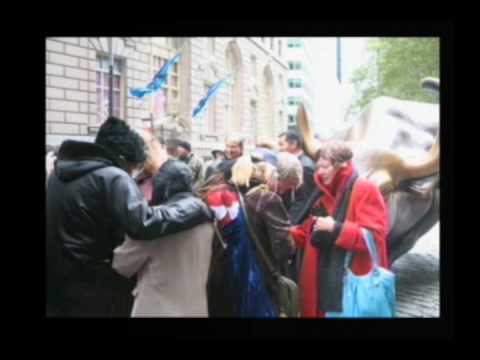 Can a person who supports the GOP really be a real Christian, a follower of the ways of Christ? Not in a million years. Get used to the heat Repubs, because if there's an afterlife, and there is any justice, you are going to pay dearly for your crimes against humanity.
Add a comment above