California Lawmakers Are Considering Installing Panic Alarms in School Classrooms, Theaters and Gyms. Do You Think It's a Good Idea?
A California bill that would require panic alarms to be installed inside schools across the state got preliminary approval on Wednesday.
AB1076 passed the Assembly Education Committee and now moves to another Assembly committee. The bill would require heavily-used areas like classrooms, theaters and gyms, to be equipped with panic alarms linked to law enforcement.
"This is low-hanging fruit in providing solutions that improve school safety for students, teachers, staff and administrators" after the Sandy Hook Elementary School shooting in Newtown, Conn., Assemblywoman Kristin Olsen, R-Modesto, who introduced the bill.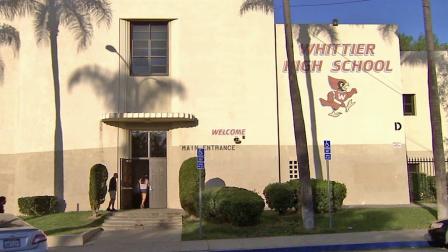 Read More: http://abclocal.go.com/kabc/story?section=news/sta...
Add a comment above