Burger King "Whopper Virgins": Offensive or Harmless?
Burger King, the second biggest burger maker in the U.S., next to McDonald's. BK's latest ad campaign is generating a lot of controversy though... it's trying to prove that the average person prefers the Burger King Whopper over the McDonald's Big Mac. The BK ads are all videos of people from countries and places that never eat hamburgers, taste testing the Whopper vs Big Mac. Burger King advertises that they travel "to find the most isolated people in the world" making it the "world's purest taste test."
Here is one of them: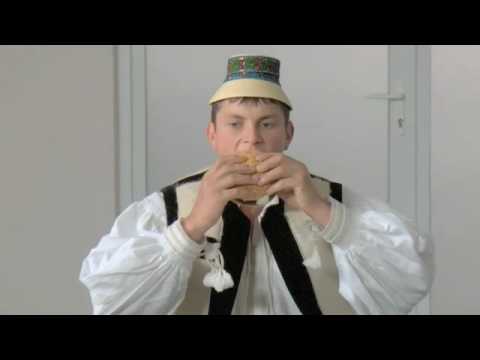 Some people are finding these Burger King ads to be controversial and offensive because of the name of the campaign: Whopper Virgins. Others are finding it offensive and insulting because of the use of poor villagers as their test subjects. What do you think?
For those Burger King lovers, check out the
Burger King Cologne
Add a comment above