Bristol Palin: Life's a Tripp, Episodes 11 - 14 and DWTS Press Day
Following are the last four episodes of Bristol Palin: Life's a Tripp. Please click the graphic to view. The video will open in new window or tab direct from the Lifetime website.
These four episodes recount the rocky road Bristol and Gino have been traveling on and culminate in Gino's promise to be faithful, loyal, and loving to Bristol and to marry her in the future. Gino presented the promise ring as they sat in a tree stand, hunting bear. Bristol wrote in her blog entry on this episode, "...the promise ring created one of the best lines of the season: "I love you. Okay, now let's shoot a bear." The couple also shot exploding targets with a variety of rifles in an open area prior to the hunt. Bristol also presented Gino with a Newfoundland puppy which at the time the episode was produced was named Raider. Bristol subsequently reached out to her community of readers and the dog was renamed Riot.
Episode 11: Bearizona
Episode 12: Kicked to the Curb
Episode 13: The Bet
Episode 14: The Ring Bear-er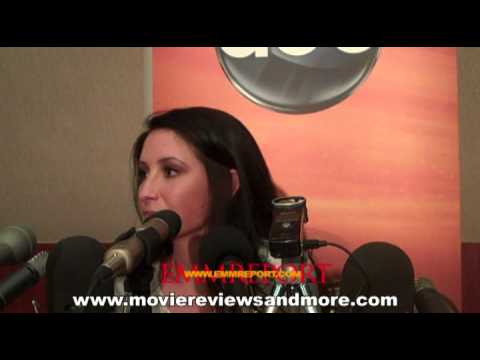 H/T Ian Lazaran, Conservatives4Palin for DWTS video lead.