BREAKING NEWS: Ron Paul Winning Nomination (Either Way)!
You have to pay attention when listening to this. What he says in this clip, makes absolute sense. This video courtesy of RunRonPaul.com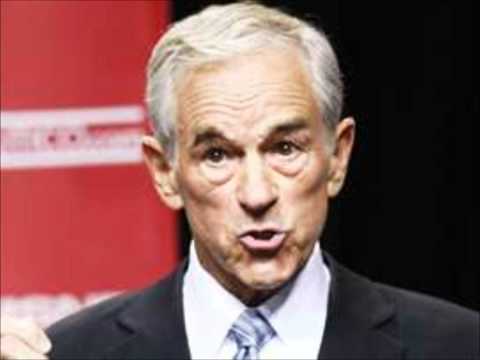 The Ron Paul Campaign is full of very savvy political people. This 2012 campaign is far from over, and all those supporting Ron Paul should catch a second wind and double their efforts to get his message across to those that still are undecided.
Add a comment above