Bill Whittle: The Moral Decay We Face
AFTERBURNER: First, the Grotesque Miley Cyrus' behavior at the VMAs was grotesque, but isn't new; Madonna and Lady Gaga have given us plenty of examples in recent history. And even back in the 1930′s, there were several slutty grotesque performers. But which comes first? A society that exemplifies this behavior, or lewd behavior that leads to a societal downfall?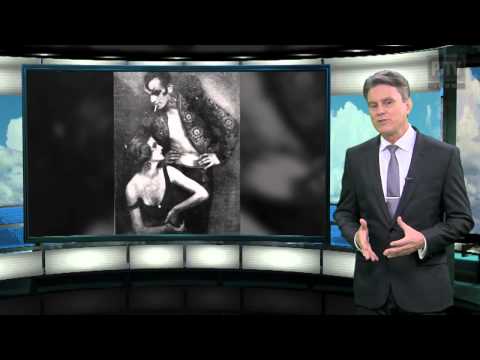 Read More: http://www.westernjournalism.com/bill-whittle-mora...
More polls by doofiegirl BTO-t- BCRA-F ~PWCM~