Biden To Blacks, "He Gonna Put Y'all Back In Chains!!"
HE GONNA PUT Y'ALL BACK IN CHAINS!!!

Just when you thought the Obama administration couldn't sink any lower, the douchbag Biden has once again put his foot in his mouth, pulling out the race card to appeal to black voters. And he said it in a fake southern accent no less.
Was this just a poor choice of words? Or did he INTENTIONALLY try to invoke visions of slavery in the minds of black voters?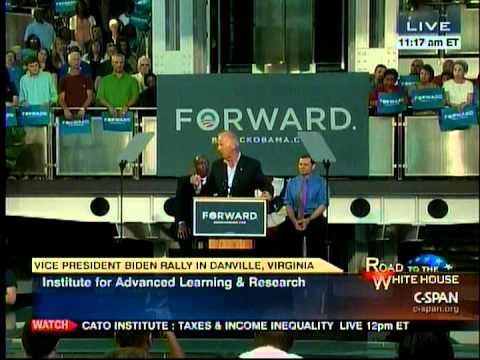 Add a comment above