Biden Blames Tea Party for Bad Economy: Should Obama Dump Biden?
Vice President Joe Biden admitted that the US has an awful economy during President Obama's term... and Biden acted as the typical Democrat by blaming someone else for his party's problem: Biden blamed the Tea Party for the bad economy. VP Biden forgets that the Democrats controlled the entire government (Congress, Senate and White House) for the first two years of Obama's presidency. Senate Democrats did not propose a budget in those years (and still haven't).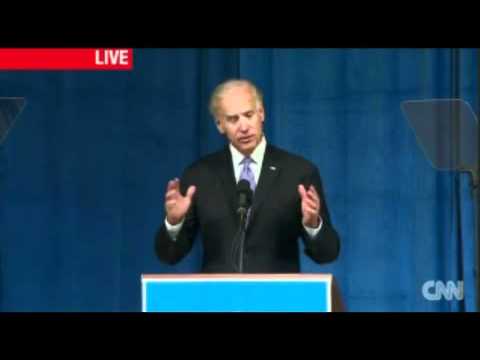 Read More: http://campaign2012.washingtonexaminer.com/blogs/b...
Add a comment above