Better City, Better Life - A Message from China
Up close and personal in Shanghai with one of the most interesting concept cars the world has yet seen. SAIC's Yez concept car is the first automobile, concept or otherwise, that's ever been conceived to have a negative carbon footprint. That is, it removes more pollution than it creates.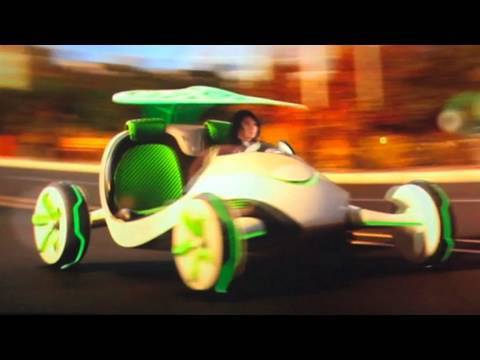 About Me
The Latest From SodaHead
News
Government shutdown or not, there's a new $100 bill in town -- and apparently, people love it!

If Congress doesn't agree on how the U.S. will pay its bills by October 1st, the federal government will shut down. But how concerned is the average American? Not very.
Politics
Ever since President Obama's re-election back in November, the media hasn't stopped reporting about the ruffled course of the Republican party. So who's the future face of the GOP? Find out how the public voted.

New Jersey Governor Chris Christie has been at the center of media coverage for a while now. But more recently, the buzz has been about his proclaimed political party -- and whether or not he should change it.