Barry or Barack has usurped the office for over 3.5 years now. Do you really expect calls,emails, or faxes to Congress to do one single thing to change that?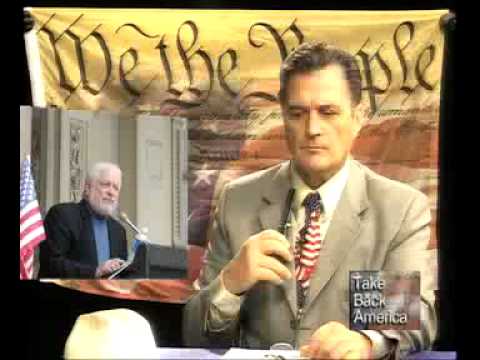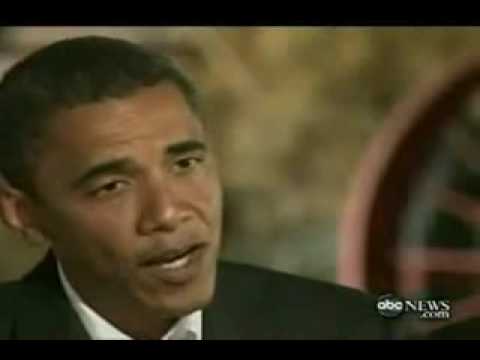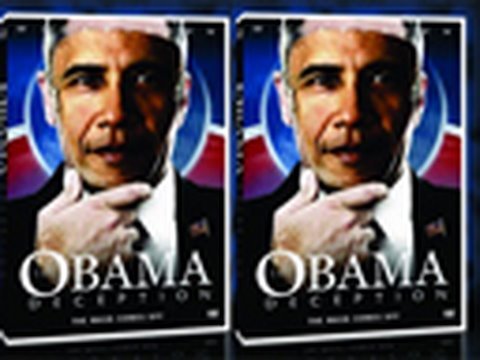 Even with a preponderance of evidence to show that this man is not who he claims to be, and that he has no documents to prove who he is or that he is eligible to hold the office of POTUS, the Justice system of this nation has refused repeatedly to give any and all of this evidence due examination. This inaction by our law enforcement and judicial system is an act of treason against the people of the United States of America by omission and lack of any form of integrity to defend these people.
Do you actually feel that a petition, a fax, an email, or a phone call is going to somehow magically make these frauds calling themselves representatives do the right thing and remove this usurper from office? They have known from the truth from the beginning!
Add a comment above