BARRACK HUSSEIN OBAMA….. RE-ELECT AS PRESIDENT OR BE TRIED FOR TREASON?
"OPSEC"
OPERATIONAL SECURITY – HAS OUR PRESIDENT PUT AMERICAN MILITARY, OUR ALLIES AND
OUR FRIENDS AT RISK FOR HIS OWN PERSONAL GLORY?

OPSEC'S number
one rule... NEVER let the enemy know your intentions, your operations. Maintaining
OPSEC means the difference between a successful operation and failure. Not only
for any "specific mission," but any and ALL that will follow in the future! When
OPSEC is violated, enemies gain the upper hand.
President
Barrack H. Obama did more than just violate OPSEC on the raid of OSAMA BIN
LADEN, he released information of a Pakistani doctor who was captured and now
is serving a 33 year prison sentence in the jails of Pakistan. By refusing to
wait for announcing OBL's death, the President exposed it to other terrorist whose names
and information was captured on the computer files by the Seal Team 6 raid,
giving them time to "run and hide!"
Within days
of the President's announcement of killing OBL, Hollywood was invited into the
White House so that they could receive a briefing on exactly how the raid took
place. What kind of sources we had, what kind of methods we used… Why, ALL for
the purpose of making a Hollywood movie to be shown in time for the President's
re-election?
Before
commenting on this blog, watch the attached video produced by current and
former TOP military and Secret Service members.

Then….. WHAT SAY YOU, Soda Head
Member? Old Salt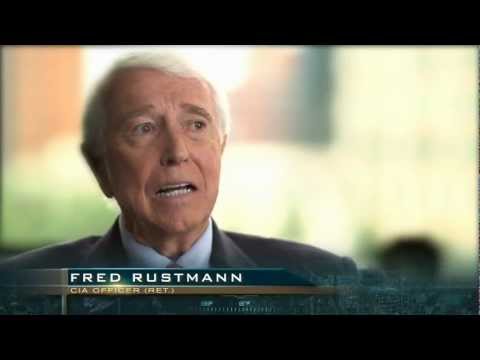 Read More: http://www.youtube.com/watch?feature=player_embedd...
Add a comment above