Barack Obama starts another war in Libya. Where are all the anti-war protesters?
Barack Obama has taken the USA into yet another war in the Muslim world:
This is a REAL war...you know the kind where
the military is shooting peopl
e.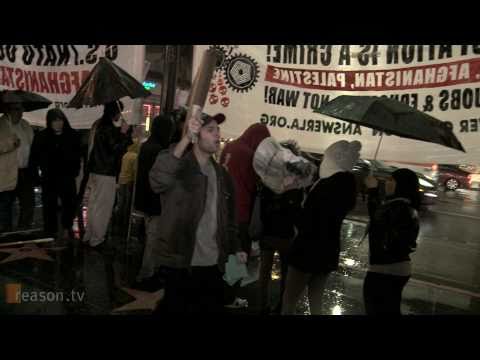 Remember all the protests when Bush went to war?
Where are all the protesters?
Read More: http://hotair.com/archives/2011/03/18/obama-oh-by-...