Barack Obama lies again: this time saying Planned Parenthood provides mammograms. Is Obama the lying-est president we've ever had?
See report here:
http://www.lifenews.com/2012/04/06/obama-misleads-falsely-cla...
What else can we expect from a disbarred lawyer with a fake birth certificate who who reveal most of his records? For example:
http://www.sodahead.com/united-states/sheriff-arpaio-obamas-r...
His whole life is an ongoing lie.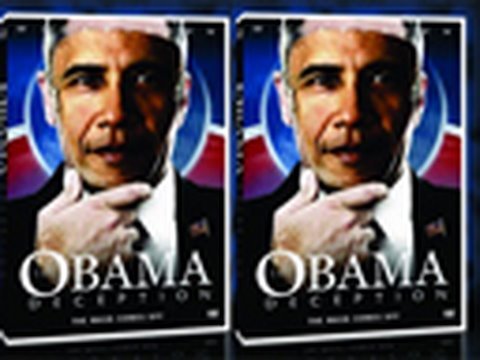 Add a comment above