Attn: For the People who don't know how a Bill works.
I know for some of you it might be a little confusing so I decided to let Schoolhouse Rock explain it. I hope this helps you out!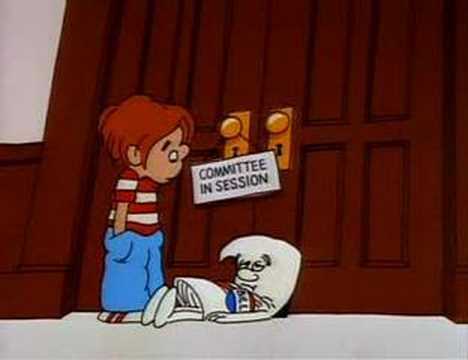 As a bonus I threw in the three branches of Government! Have fun with this you will learn a lot!
Add a comment above