Anti-Islam film mystery deepens
Did you know that the producer of the anti-Islam film that is supposed to have started those riots, was a US government snitch?
Add this to it: Ambassador Stevens was set up. Al-Qaeda set out to kill him on September 11.
Do you really think that a commander like Ayman al-Zawahiri will trust to
luck
to have a riot to give his men cover to pull off a wet op like that?
No. Guerilla commanders make their own luck. They always have. Sun-Tzu tells you that. So does Ian Fleming, who famously said:
Once is happenstance, twice is coincidence, and the third time it's enemy action.
So let's look at the facts:
A government snitch behind the anti-Islam film. (And that film is a crude dub job.)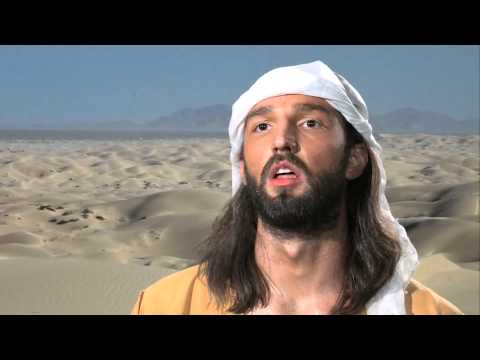 And this film just
happens
to break into the Arab street at just the right moment.
A moment to cover a wet operation planned for weeks. Months!
And Secretary of State Clinton has to deny
twice
that the government is connected with that film in any way.
Those are the facts. Now you decide what happened, and why.
Read More: http://www.conservativenewsandviews.com/2012/09/14...
Add a comment above