Another 9/11... and this time it has links to America's RWNJ's(Terry Jones)...
Sad day... and why? Because RWNJ's hate Muslims... now we have an embassy on fire and a ambassador dead.
Here's a couple of links if you don't know the details yet...
http://www.washingtonpost.com/world/news-agencies-us-ambassad...
http://thelede.blogs.nytimes.com/2012/09/11/obscure-film-mock...
Now I know that NOT ALL conservative hate Muslims, but those of you that do, there just no words to describe you. Not even the word American... You no longer represent Americans.
Your as bad as the Arab mobs that acted like the worst thing the ever walked the earth. Now you stand side by side with them.
Here ya go RWNJ's... your new messiah Terry Jones.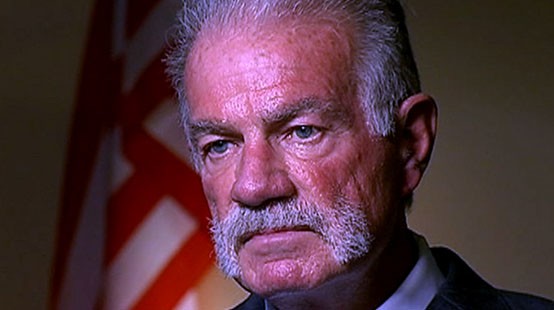 More polls by Contarded Chickenhawk Con Slayer