Angry Birds on Sesame Street Want Obama to take Down PBS Ad: Should He?
He is at it again. The man who was once going to bring us hope and change is running a new snarky ad, dripping in sarcasm and pits Wall Street against Sesame Street. Mitt Romney is the villain in the new 30-second spot, but the ad really says more about Obama than it does about Romney.
Romney's point in the debate, when the whole Big Bird issue came up, was that he didn't want to borrow from China to pay for government programs like PBS... aren't we all better than this? I think the Obama from 2008 thought so! Should the President take the spot off the air, now that PBS is requesting it?

FOXNEWS.COM reports:

Sesame Workshop has asked the Obama campaign to take down a new TV ad that prominently features the famous talking bird, in a satirical spot mocking Mitt Romney for calling for an end to PBS subsidies.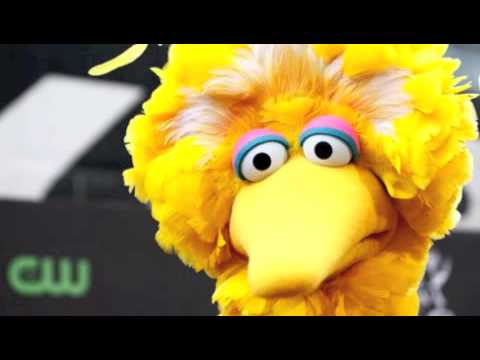 Read More: http://www.foxnews.com/politics/2012/10/09/obama-c...
Add a comment above