An interesting thought on Conspiracies.....
The US taxpayer spent $140 million dollars investigating Bill Clinton's BJ in the Oval office.
The US taxpayer spent only $3 million investigating the attack of September 11,2001 on the Twin Towers.
You tell me, which do you feel deserved the $140 million dollar investigation?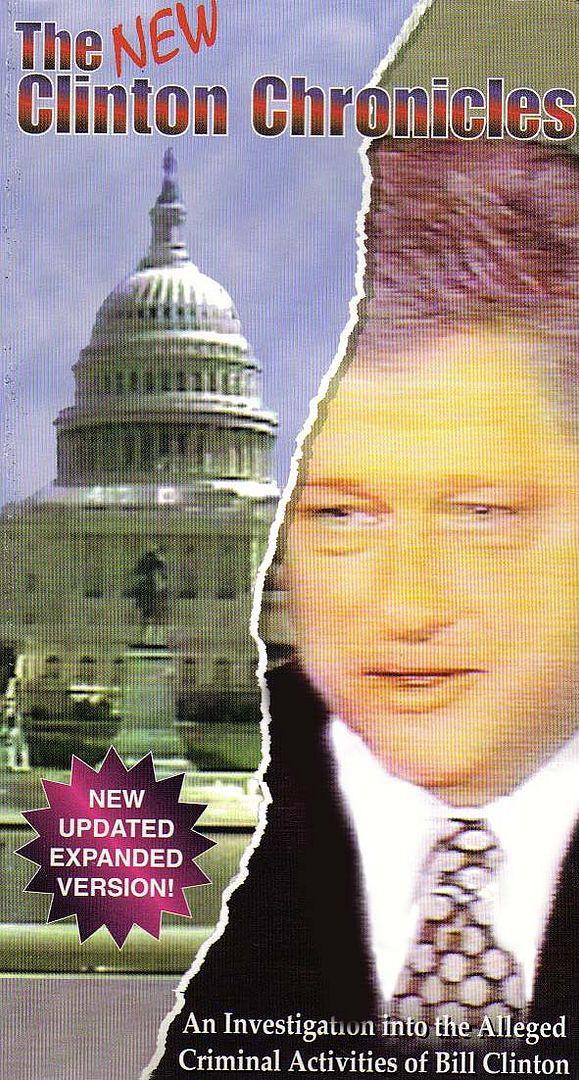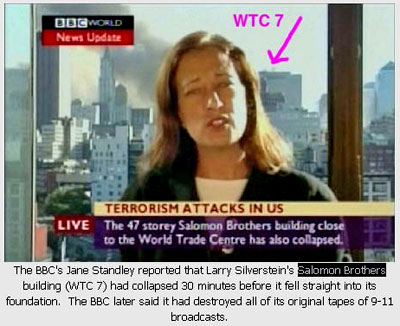 Add a comment above