America is not the greatest country in the world?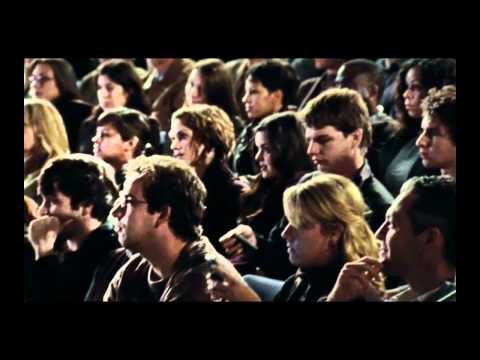 Instant fan of Newsroom.

For those of us that understand these realities, and their genesis, the shocked faces in the crowd may seem strange. While we understand many fellow Americans (and many of our foreign friends) are unaware of the tragedy of greed and the use of fear to build trenches, pitting American against American for mere political gain, we also understand that ignorance can be combated, and change is available.

"No, but it can be", (could be) was the right answer.

While many here wax philosophical that "greatest" is merely in the mind of the beholder, we actually can measure endeavors that clearly foster a more peaceful, sustainable, passionate, fruitful way of life. Many indicators were used in the video above, and there are many more.

One of the greatest pillars of our nation is the reality that we can change it from within. We can even amend our Constitution if we have to. Interpret the text within new modern understandings. The people still hold the ultimate power. The vote. We should return to understanding the fruits of democracy and the power of our vote only bring themselves forth when we also abide when our side loses. These things outweigh our petty differences. We'll see you next election, have a wonderful day otherwise. "Good democracy" *high five* and off to Starbucks you go.

Have a good night, guys/gals.


Add a comment above