Agenda 21 For Dummies (PLEASE Please Please watch!)
Agenda 21 explained very well. Including
the many implications it will have on humanity and especially US citizens. Opinions within the video come
in some cases from those that were in on the negotiations. Truly an
interesting watch if not also a truly frightening watch!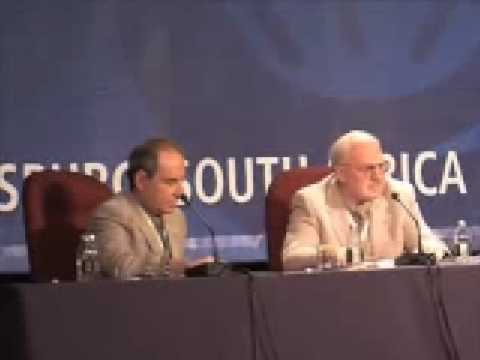 About Me
The Latest From SodaHead
News
Government shutdown or not, there's a new $100 bill in town -- and apparently, people love it!

If Congress doesn't agree on how the U.S. will pay its bills by October 1st, the federal government will shut down. But how concerned is the average American? Not very.
Politics
Ever since President Obama's re-election back in November, the media hasn't stopped reporting about the ruffled course of the Republican party. So who's the future face of the GOP? Find out how the public voted.

New Jersey Governor Chris Christie has been at the center of media coverage for a while now. But more recently, the buzz has been about his proclaimed political party -- and whether or not he should change it.