Ad Criticizing Mosque Near Ground Zero Too Controversial?
Television stations are rejecting a controversial ad criticizing the building of a mosque near New York City's Ground Zero.
NBC and CBS have declined to air the ad, which is below, with the vague reason that it is too vague, according to the Hollywood Reporter. The ad, according to a spokeswoman, "ambiguously defines 'they' as referenced in the spot makes it unclear as to whether the reference is to terrorists or to the Islamic religious organization that is sponsoring the building of the mosque." The ad by the National Republican Trust PAC, says building the mosque there would be insulting the victims of the Sept. 11, 2001 attacks.
"To celebrate that murder of 3,000 Americans, they want to build a monstrous 13-story mosque at Ground Zero," says the narrator during the ad, while images of a destroyed World Trade Center are displayed. "This ground is sacred, where we weep, they rejoice … that mosque is a monument to their victory."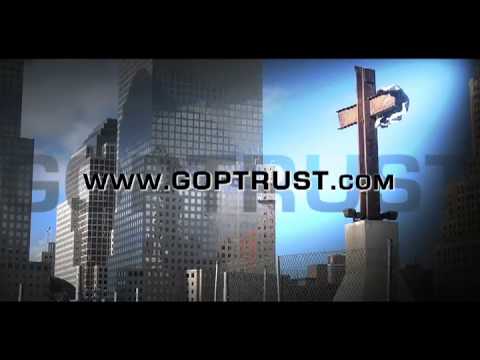 Is this ad too controversial for television stations to air?
Read More: http://www.frequency.com/video/ground-zero/160659?...
Add a comment above