ACLU Launches Phone App to Record Police Stops: Should Police Recordings Be Required?
All too often, police officers are accused of acting unlawfully. Either officers are wrongly accused of brutality or they have indeed brutally handled a case and gotten away with it. Well, the American Civil Liberties Union (ACLU) wants to have your back.
A new phone app, called "Stop and Frisk Watch," plans to deal with shady cops by recording video and audio of all police encounters when the authority stops you. So, how do you feel about it? Should we equip our law enforcement with recording devices that both hold them more accountable and also help to better protect their rights as officers of the law?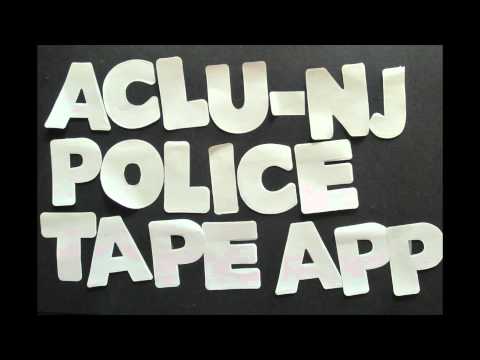 AUTOBLOG.COM reports:
Shortly after the New York branch of the American Civil Liberties Union created an app called Stop and Frisk Watch, in response to the law enforcement

Read More: http://www.autoblog.com/2012/07/05/aclu-launches-p...
Add a comment above