A sushi restaurant in Virginia has decided to ban all kids under the age of 18. Do you agree with the ban?
A new sushi restaurant in Virginia is making headlines, but not because of it's toro sushi.
The Sushi Bar opened earlier this month in Del Ray, a neighborhood in the Washington, D.C. suburb of Alexandria, Va. And its decided to ban kids. Not just the little, screaming toddler type either. All kids as in all kids under 18. Can't vote? Can't eat.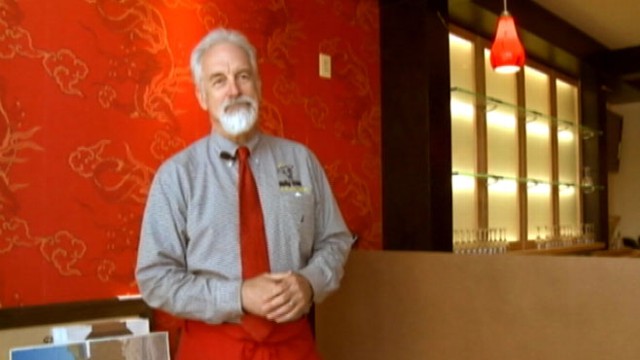 Del Ray is a family community. Which may explain some of the outrage directed at The Sushi Bar's owners.
Owner Mike Anderson told ABC affiliate WJLA he's "surprised" at some peoples' negative reaction. But comments on the restaurants' Facebook page are far from all bad. Many commentors expressed support for the kids ban.
Read More: http://abcnews.go.com/blogs/lifestyle/2013/06/virg...
Add a comment above