8-year-old 'dreams were crushed' by Obama | Weekly Standard | Welcome to the club?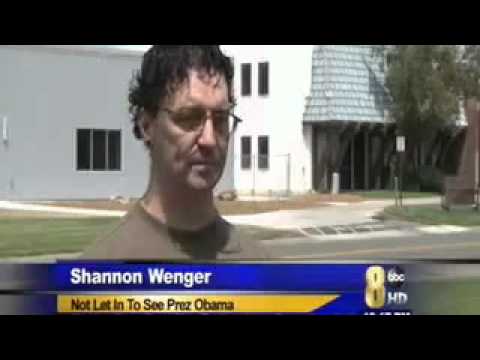 WEEKLYSTANDARD.COM reports:
An eight-year-old girl's dreams were crushed when she was denied entry into an Obama event in Colorado. "Alana has Asperger's and she doesn't do well in the heat. So her dad waited until 4 p.m. to show up to the event because his tickets said the president would speak at 5:30," according to this local report:
Read More: http://www.weeklystandard.com/blogs/8-year-olds-dr...
Add a comment above