40 year old illegal alien rapes 8 year old girl in California. An estimated 100 sex offenders sneak into the U.S. PER DAY, many of whom are fugitives from the law in Mexico. Are illegal alien criminals "doing the jobs Americans won't do?"
See:
http://www.alipac.us/content/illegal-alien-gets-40-years-rapi...
Here's even a report by Russian news about how bad our problem is here with the illegals:
http://english.pravda.ru/opinion/columnists/15-02-2012/120506...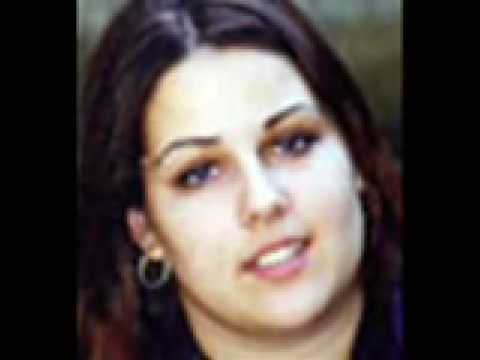 Add a comment above