30 Facts All Freemen and Women Should Know
If you do not know the law you are ignorant of it. Yet ignorance of it a judge will tell you is no excuse. So if you do not know who you are and you claim to be something that is a slave under the belief that you are free then you place the shackles of slavery upon yourself unwittingly. An if you support even with a penny or with a thought any system that enslaves others or yourself you are a slaver. An now 30 facts you might want to wake up to.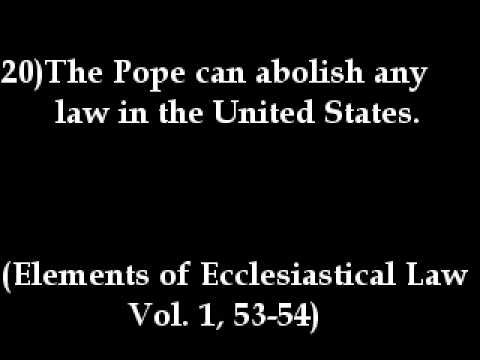 Time to wake up and study. I suggest you start educating yourself a to just how enslaving the systems you are supporting financially and mentally are.