2nd Amendment: Overthrowing a Tyrannical Government
Given all the gun talk lately, Mark Levin opened his show tonight clarifying the purpose of the 2nd amendment saying that it wasn't for target shooting or hunting or anything else in that realm. He said that whether you like it or not or whether you agree with it or not, the reason why 2nd amendment exists is to arm the population in order to overthrow a tyrannical government. That's it.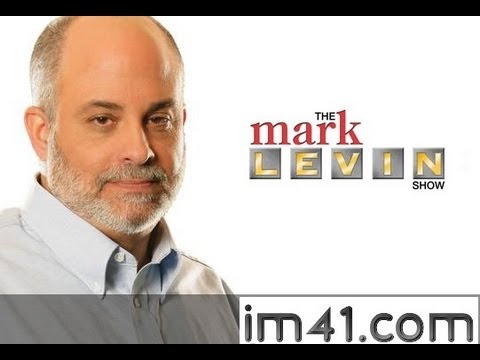 Continue Reading on www.therightscoop.com ...http://www.therightscoop.com/mark-levin-the-reason-the-2nd...
Read More: http://conservativebyte.com/2013/01/2nd-amendment-...
More polls by doofiegirl BTO-t- BCRA-F ~PWCM~