112 Ocean Avenue "Amityville Horror House" up for sale, would you buy it if you had the chance?
***i would buy the house if i had the money:) only i would put the iconic windows back in, they have since changed the "eye" windows which takes out all the fun.***i always thought to if i were wealthy, i would build a house on a hill that was just like the norman bates house just to freak people out, complete with a manequin in the "mother's" romm :) lol****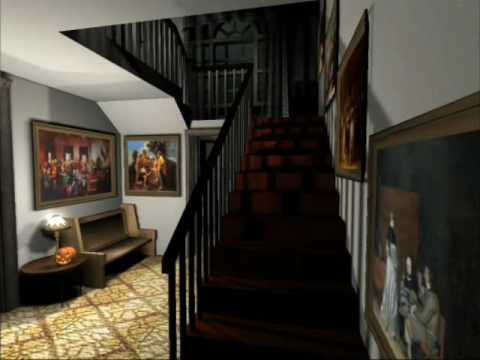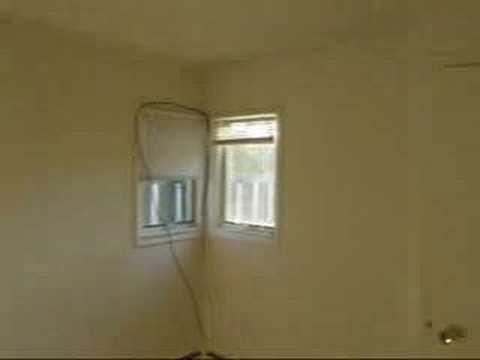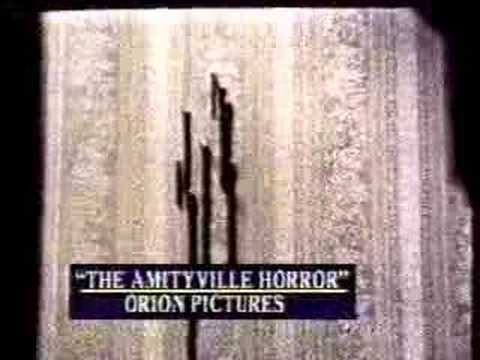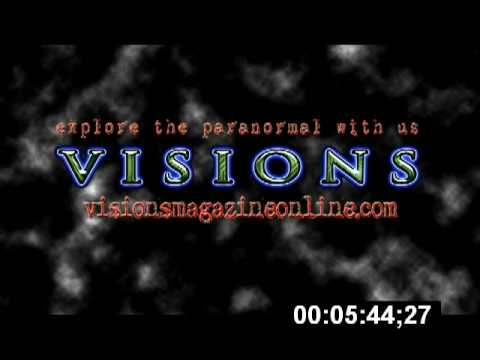 Amityville Horror House Up for Sale
The real estate market can be real scary.
By ROSEANNE COLLETTI
Updated 12:32 PM EDT, Wed, May 26, 2010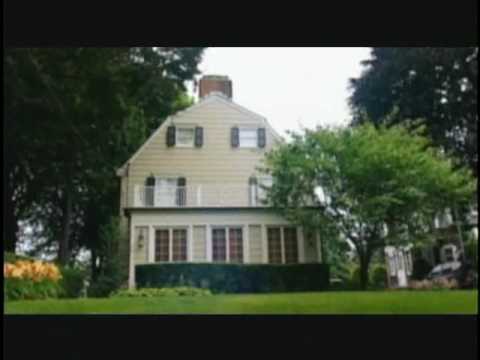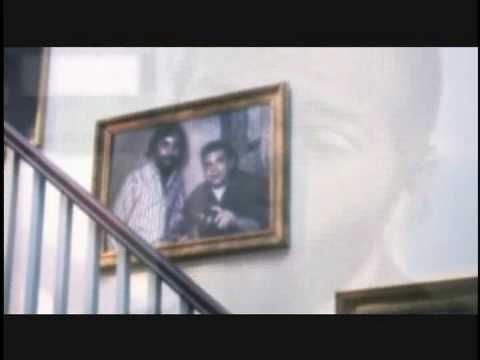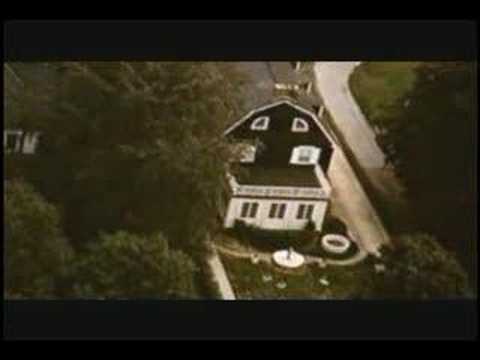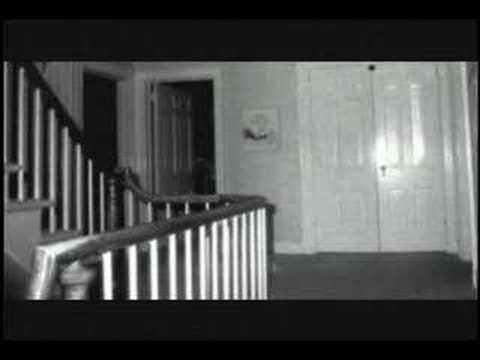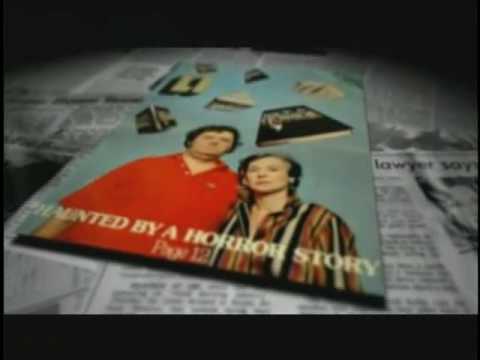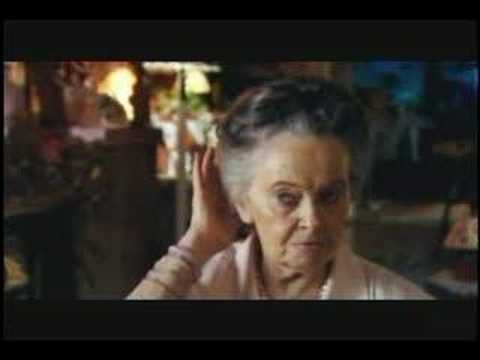 Add a comment above