07/01/11 Twitter Hater Want's To Shoot Sarah Palin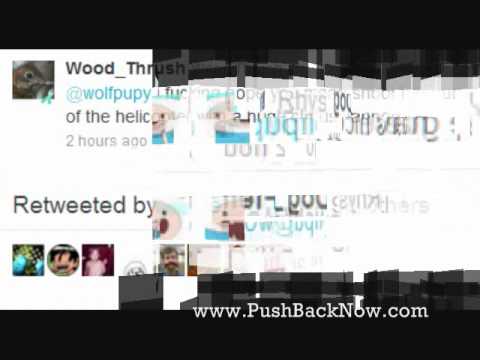 Yes this little tyke has the goal to shoot Sarah when he/she grows up.
Isn't it great, I mean that their HATE is so dependable.
DESTROY THE DEMOCRATIC PARTY so they can rebuild themselves back to something that at least appears to be human and humane.
Read More: http://pushbacknow.net/2011/07/01/twitter-hater-wa...