0.1% Shrinking US Economy in Fourth Quarter: Will Cutting Taxes Help Recovery?
Tax increases scheduled to go into effect in 2013 may have caused the economy to shrink during October - December 2012. Taxes went up for most Americans despite pledges from President Obama to only raise taxes on the wealthy. Social Security taxes went up about 2%, meaning a family earning $50,000 will have to pay $1,000 more in taxes in 2013.
The Associated Press reported that the shrinking economy may signal bigger problems. The reasons for the shrinking economy may get worse as taxes continue to increase under President Obama and the Democratic agenda. Twice in the article the AP, refers to higher taxes as a threat to economic recovery.
Don't expect a recovery anytime soon, the article says because taxes will affect our spending: "The economy may stay weak at the start of the year because Americans are coming to grips with an increase in Social Security taxes that has left them with less take-home pay." and the article concludes with, "The surprise contraction could raise fears about the economy's ability to handle tax increases that took effect in January and looming spending cuts."
The AP, regarded as a mainstream media source, said that the lower growth may give incentive to the Federal Reserve to add more stimulus spending, which means redistributing taxpayer money.
In August 2009, President Obama clearly stated his position that we shouldn't raise taxes in a recession. Watch the video to see Obama's agreement that tax increases would hurt the economy.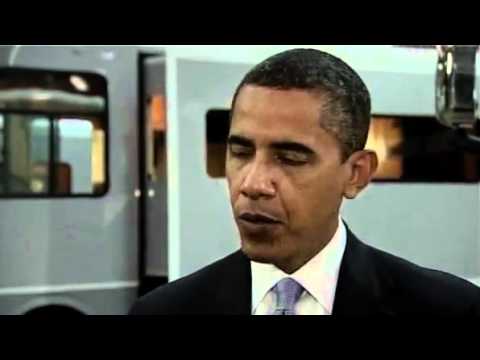 CNBC.COM reports:

The US economy posted a stunning drop of 0.1 percent in the fourth quarter, defying expectations for slow growth and possibly providing incentive for more Fed stimulus.
Read More: http://www.cnbc.com/id/100419252
Add a comment above