likes & interests
About Me
Opinionated, conservative christian with supreme admiration for the founding fathers.
My Political Views
I am a right moderate social authoritarian
Right: 7.34, Authoritarian: 2.2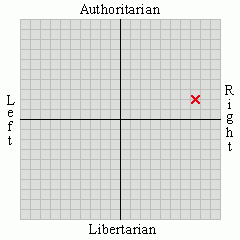 Political Spectrum Quiz
I'd like to meet
Activities
surfing, hunting
Interests
Surfing, more surfing, and surfing
After all these old time music posts, I have to post my favorite band: And yes, it was cool to wear tight bell bottom jeans, polyester, and platform shoes then.

Favorite Music
Christian/Clean version of Rock/Metal. New music gets old to me real fast.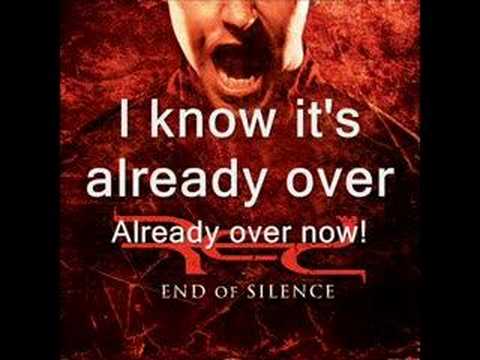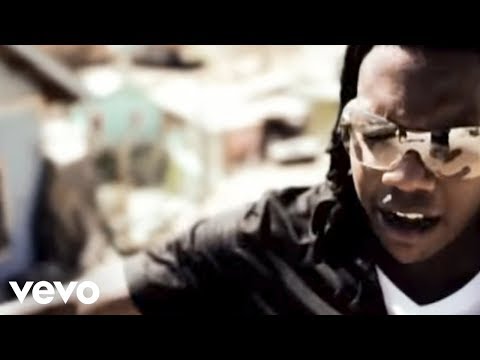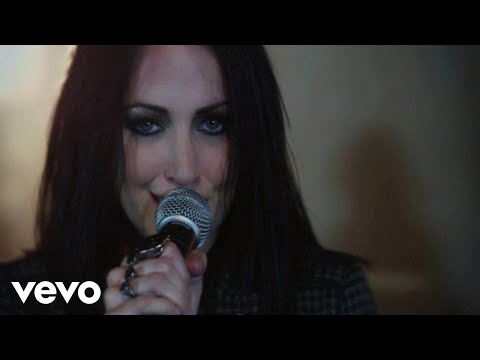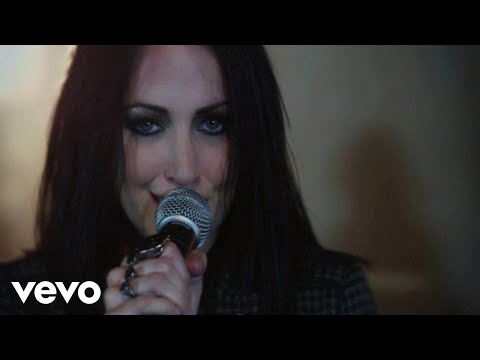 Favorite TV Shows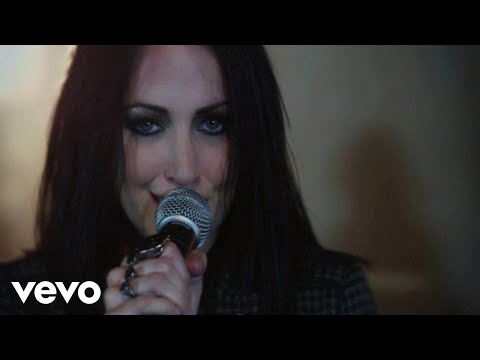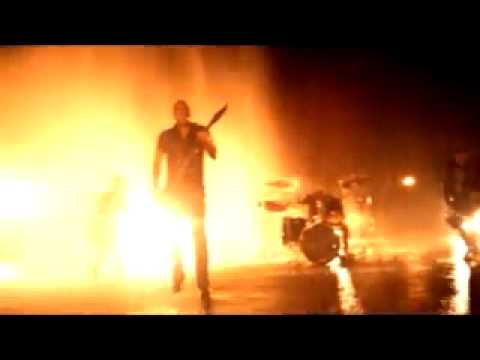 Favorite Movies
The Bourne Trilogy
Favorite Books
Bible, Free as a running fox, Escape from Colditz
Favorite Quotes
THIS IS WHAT WILL HAPPEN TO US IF WE LET THE GOVERMENT INFRINGE ON THE 2ND AMMENDMENT.
Favorite Heroes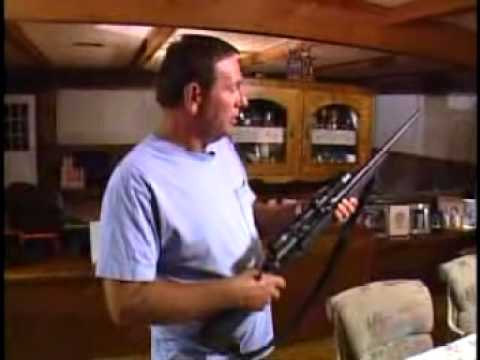 Areas of Interest
Torchmanner ~PWCM~JLA's activity, per category
info
Torchmanner ~PWCM~JLA

Male

NC, US

2008/10/13 22:08:36

8 hours ago

55

Married

Straight

College Graduate

No

No

Christian

Proud Parent

Conservative

White/Caucasian

Average

6 feet 0 inches
photos & videos