Steve
vibrant colors are bubbling in my head
likes & interests
About Me
i took a little break but im back now. i still won't be on here as much so if you ask a million questions a day the chances are you won't get an answer from me. i have my ups and downs, my good moods and bad moods, "mean steve" and "nice steve" its an on going war with myself. anything else you want to know just ask me and ill answer...if i feel like it.
My Political Views
I am a far-right social libertarian
Right: 8.35, Libertarian: 9.55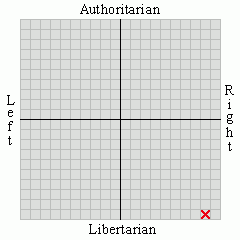 Political Spectrum Quiz
My Foreign Policy Views
Score: -9.15

Political Spectrum Quiz
My Culture War Stance
Score: -4.89

Political Spectrum Quiz
I'd like to meet
cool true people and some random celebs. Jean Reno is a good one.
Activities
hiking, camping, meditation, traveling, reading about different religions and talking to others about different religions, astrology, the universe, metaphysics, etc.
Interests
nature, guns,conspiracy theories, paganism, shamanism, organics...anything else out of the mainstream.
Favorite Music
new age and spiritual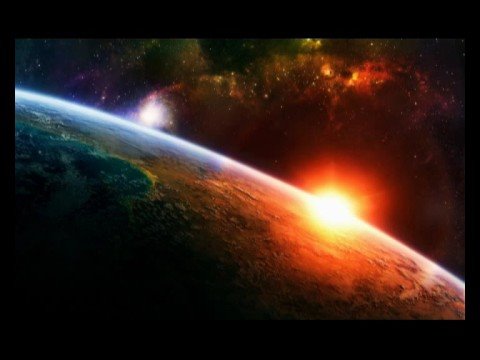 Favorite TV Shows
don't watch t.v.
Favorite Movies
time bandits, last of the mohicans, in the name of the father, Pan's labyrinth, The Professional (international uncut version)...probably some more.
Favorite Books
reference and survival books.
Favorite Quotes
"Purity in body and heart
May please some--as for me, I make no boast.
For, as you know, no master of a household
Has all of his utensils made of gold;
Some are wood, and yet they are of use."
― Geoffrey Chaucer, The Canterbury Tales

"All eyes do not see with the same vision,
for to one an object appears of
one form and color
and to a different eye of another.
So also the infinite fire,
changing from color to color,
is never the same from day to day." ~The Emerald Tablets of Thoth The Atlantean
Favorite Heroes
none
Areas of Interest
Steve's activity, per category
info
Steve

Male

NJ, US

2011/08/18 00:14:03

1 day ago

(31) August 18, 1982

Single

Straight

Leo

Dating

No

No

Other

White/Caucasian

5 feet 11 inches
photos & videos