likes & interests
About Me
If you think I am not a real Christian then you need to look a yourself before you judge me. What makes a real Christian, are ones who will follow their minster blindly or research for the real truth. I will say the truth and share what you have found. I would like you to search the real turth and not follow blindly . Thank You.
Well I do fight for the rights of LGBT. I believe that all people should have all right no matter what. My questions are to gauge peoples thoughts and feelings. Also to give proper information to the unenlightened.
I feel that I'm more open-minded than most Christians. I will not allow some Christians to beat up a LGBT person. I will stand my ground on what I believe.*-*-* If you don't like my left-wing thoughts, Don't respond to my questions. *-*-**-*-* I am Activist no matter what Sodahead. I can be also know as a loudmouth too. *-*-*
You can find more about me at
Thomas Rea's home page.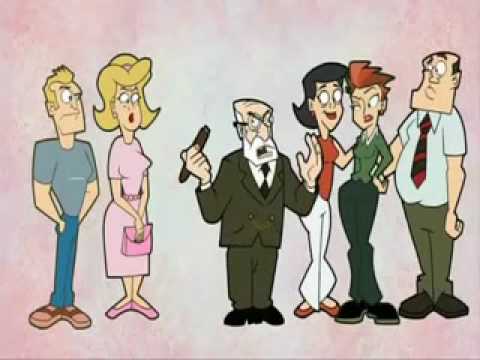 I'd like to meet
I would like to meet someone who can help me to be better gay Christian and LGBT advocate
Activities
LGBT advocate
Favorite Music
Christian Rock, all forms of rock
Favorite TV Shows
Firefly (on DVD set), Heroes (on DVD), Smallville (CW on DVD), Avatar: The Last Airbender (on DVD), Knight Rider (80's)(on DVD), Fullmetal Alchemist (on DVD), Fullmetal Alchemist: Brotherhood
Favorite Movies
I like sci-fi and superhero type of movies.

My preferred movies are:
Sky High, Both Princess Diaries, National Treasure, Iron Man, and more movie will come.
Favorite Books
Bible
Areas of Interest
Thomas Rea: Gay Christian Advocate's activity, per category
info
Thomas Rea: Gay Christian Advocate

Male

Fort Worth, TX, US

2008/08/17 21:52:57

2012/09/03 13:16:12

(37) September 26, 1975

In a relationship

Gay/Lesbian

Libra

Friendship

High School Graduate

Part-Time

Retail

$25k - $50k

No

No

Christian

Undecided

Other

White/Caucasian

Love Handles

5 feet 8 inches
photos & videos