What is bubbling in your head?
likes & interests
About Me
More Goodies @ NackVision
My Political Views
I am a center-right moderate social authoritarian
Right: 1.22, Authoritarian: 1.86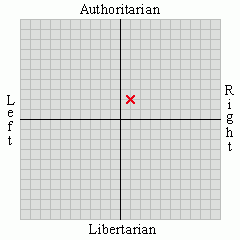 Political Spectrum Quiz
LoveMyProfile.com <3 Profile Counters
Interests
Favorite Music
Favorite Quotes
"Science is not wisdom."
— Fulton J. Sheen

"Resist we much, we must, and we will much about that be committed!" - The Reverend Al Sharpton
Favorite Heroes
In memory of those who gave their lives so that others may live. We salute you!
September 11, 2001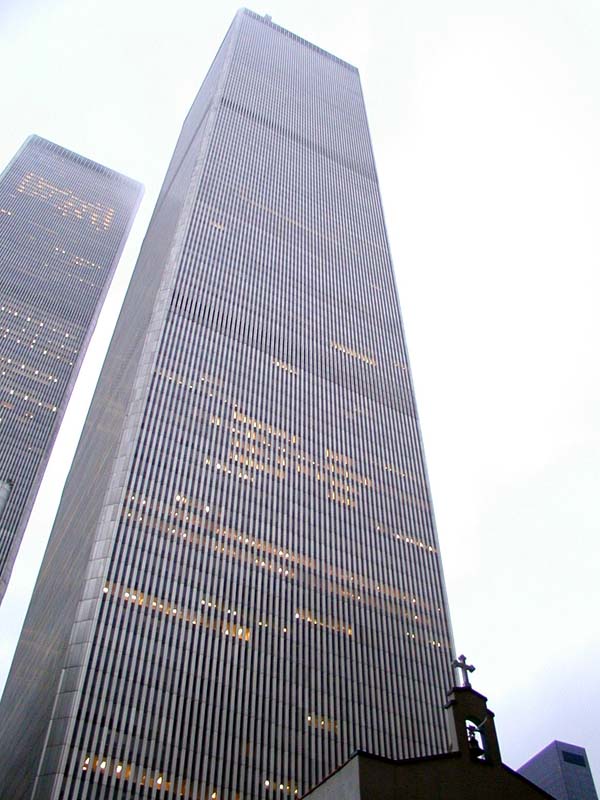 The New York City Police and Fire Department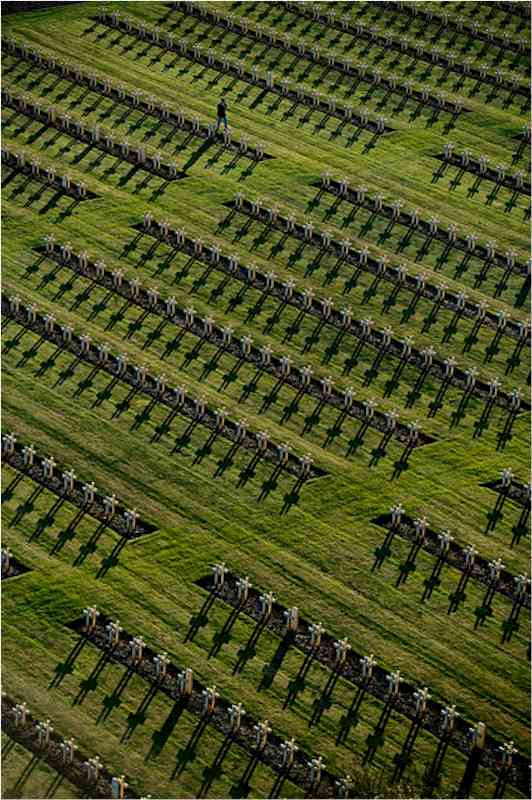 The United States Army, Navy, Air Force, and Marines
40th President of the United States Ronaldus Maximus R.I.P.
Pope Benedict XVI
Dr. William Bennett
Human Life
Apollo 1 Crew Members: Gus Grissom, Edward White, and Robert Chaffee R.I.P.
Apollo 8 Crew Members: Frank Borman, William Anders, and James Lovell
Apollo 11 Crew Members: Neil Armstrong, Michael Collins, and Buzz Aldrin
NASA and JPL
EWTN's Father Benedict Groeschel
EWTN's Father Mitch Pacwa
Chicago Cardinal Bernadin R.I.P.
The Forgotten
Cardinal Arinze
Pope John Paul II
Steve Irwin R.I.P.
Muhamed Ali
The U.S.S. Rush Limbaugh
The Great One, Mark Levin
Michael Savage
Andrew Wilkow and the Wilkow Majority
Johnny Carson R.I.P.
The Cos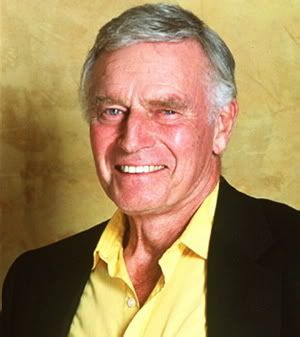 Charlton Heston R.I.P.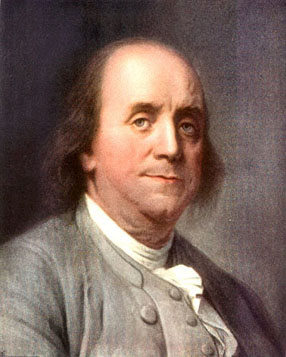 info
Simmering Frog

Male

United States

2008/11/08 04:04:52

2015/06/03 18:17:20

50

Single

Straight

Gemini

Networking

College Graduate

Full-Time

Other

$0 - $25k

No

No

Christian

Someday

Conservative

White/Caucasian

Slim/Slender

5 feet 11 inches
photos & videos