likes & interests
About Me
I am who I am. At least, I think I am.
I'd like to meet
People of like mind... Whatever that means.
Activities
Camping, Hiking, Gardening, Learning, Playing
Interests
Sociology, Theology, Archaeology, Psychology, Nature, Ancient History, Spirituality, Pharmacology, Quantum Physics, Molecular Biology... the list goes on.
Favorite Music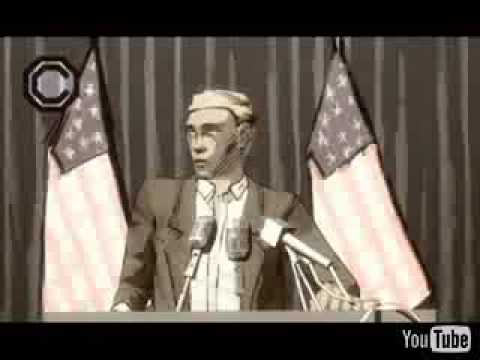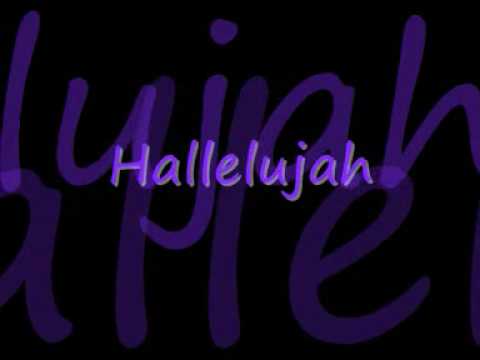 Favorite TV Shows
Do we have to watch tv?
Favorite Movies
If you can get me to sit still and watch it, I'll probably enjoy it. That can be a pretty big 'if' with most genres but horror.
Favorite Books
The Earth Chronicles series by Zecharia Sitchin
Or, anything else on the subjects that interest me. See above. I am currently in the middle of several books. I am really scattered.
Favorite Quotes
"I believe in science: but up to now has science ever troubled to look at the world other than from without?" -- Pierre Teilhard de Chardin
Favorite Heroes
All those who have forged their own path.
Areas of Interest
SeaSparkzz's activity, per category
info
SeaSparkzz

Female

Lakewood, WA, US

2008/11/18 04:59:03

2013/05/06 20:53:48

(29) August 29, 1984

In a relationship

Straight

Discovering Opinions

Some College

Yes

Yes

Other

Someday

Moderate

White/Caucasian

Average

5 feet 4 inches
photos & videos