i dont hate you i just want to forget you
likes & interests
About Me
hi my name is sanelly but my friends call me sein but then they changed me to yasimne (dont ask y :0)! i am short skinnyand i am a girl that is very easy to talk to and i am a good listener and i have a spunky personality! i love to run around and make ppl feel happy! one of my many talents is being able to make anyone smile whenever i want to! its just something i got good at! :0 im not allowed to date, i dont like smokers, i think margaritas are excellent but dont drink, i hate the color pink, and my favorite color is green, i dont like sick old pervert men so stay away!
:TEENAGE BOYS......love me hate me! the choice is urs!
IM NOT REALLY MARRIED! MY FRIEND IS JUST AWESOME LIKE THAT! I HAVE A RING AND EVERYTHING!

I'd like to meet
Boys like Girls! TOKIO HOTEL
Activities
flirting & thats it! lol jkjk
i like to chill with the homies!
Interests
playing with MIke duh!
and hanging with my best friends and stuffs like that
and watching tokio hotel!
http://s205.photobucket.com/a...

Favorite Music
Favorite Books
Twlilight, New MOon Eclipse. anything intersesting really or about vampires..i love vampires
Favorite Quotes
Favorite Heroes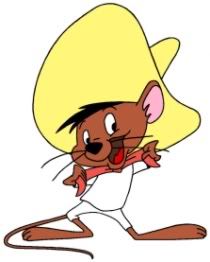 info
xSanellyBrokeMyHeartx

Female

CA, US

2008/01/29 21:55:58

2009/10/20 15:04:51

19

Single

Straight

Cancer

Friendship

High School (Current)

Latino/Hispanic

Slim/Slender

5 feet 3 inches
photos & videos