I'm gonna love ya, until you hate me...
likes & interests
About Me
Hello beautiful people!!! My name is Ruby! I'm a 19 year old, 2nd year college student with the aspirations of working for the WWE and also becoming a writer!
I am very well known to be a role model, a true friend, and an incredible Jerichoholic!
My links:
Click here :)
I'd like to meet
Actually, I've already met....CHRIS JERICHO...TWICE!
He's cute! :D
He's hilarious!
He can sing! He's the lead singer of the heavy metal band, FOZZY!
He's an awesome game show host! #Downfall #RobotCombatLeague
He's an excellent podcaster! Check it out! #TalkIsJericho
He knows how to light it up baby!
He's born to entertain!
Overall he's.....well, I'll let him say it:
Activities
Kicking ass! #WorkingOut #FitnessGame
I'm in #TeamDDPYoga! #Bang!
Studying! #StraightAStudent #KnowledgeIsPower
Interests
Favorite Music
Favorite TV Shows
Others Include: The Walking Dead, Extreme Makeover: Weight Loss Edition, Who Wants to be a Millionaire, America's Got Talent, and, American Ninja Warrior.
Favorite Movies
MANY WWE Superstar Documentaries!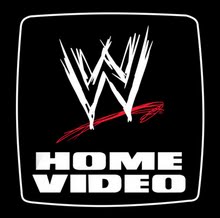 My ultimate favorite childhood movie! #SailorMoon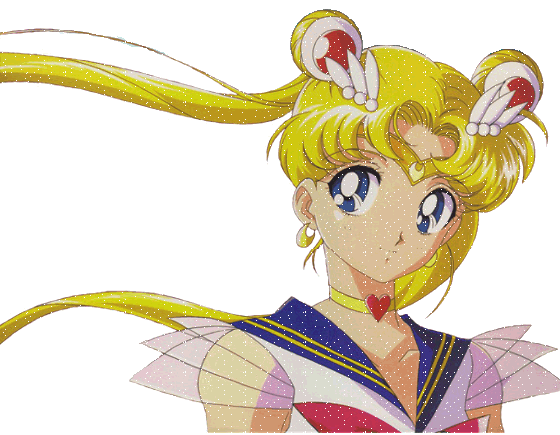 #Titanic
#Selena
#Orphan
#Trust
#FastAndFurious Installment
Favorite Books
Chris Jericho's autobiographies!
Others include: Memoirs of a Geisha, Chinese Cinderella, the Harry Potter trilogy, the Great Gatsby, and many others (I'm saving you some time, trust me the list would go on and on and...)
Favorite Quotes
Peace, Love, Believe

"The only person that is going to tell you that you can't do things in life are people who have failed." ~Chris Jericho
Favorite Heroes
info
The Ruby

Female

CA, US

2009/07/06 22:35:20

2015/02/25 21:41:58

21

In a relationship

Straight

Gemini

Expressing Myself

College (Current)

Student

Student

$0 - $25k

No

No

Christian

Someday

Other

Latino/Hispanic

Average

5 feet 9 inches
photos & videos