wibbly-wobbly, timey-wimey! †=♡
likes & interests
About Me
I'd like to meet
Ezra Miller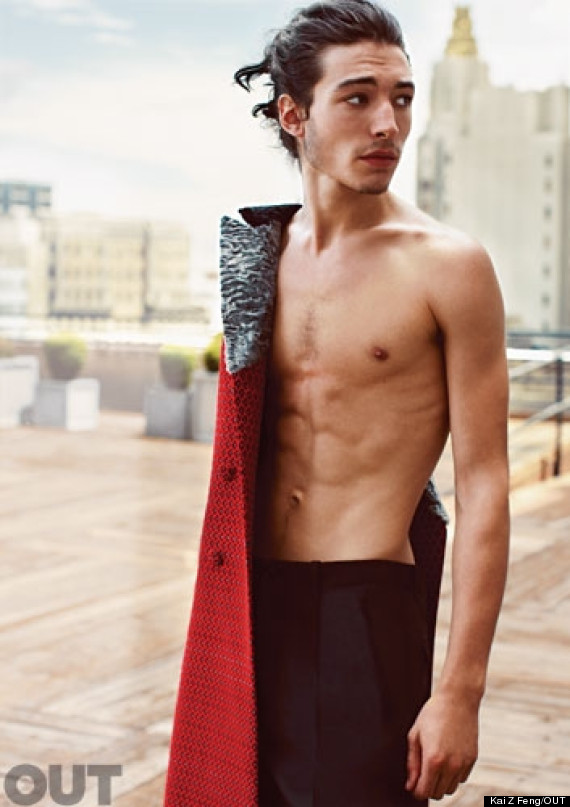 Activities
Interests
Favorite Music
Favorite TV Shows
Favorite Movies
Favorite Books
Favorite Quotes
"I find your lack of faith disturbing." - Darth Vader

"You are a part of the Rebel Alliance and a traitor! Take her away!!" - Darth Vader

Soft kitty, warm kitty, little ball of fur. Happy kitty, sleepy kitty, purr purr purrrrr.

"Fuller, go easy on the Pepsi!"

wibbly-wobbly, timey-wimey!
Favorite Heroes
info
doctorwho_guru.†=♡

Male

United States

2010/07/12 05:52:03

2015/06/03 16:31:31

32

Single

Gay/Lesbian

Cancer

Friendship

High School Graduate

Not-Employed

Other

$0 - $25k

No

No

Christian

Someday

Other

Latino/Hispanic

Love Handles

5 feet 9 inches
photos & videos