www.facebook.com/mudblogger66
likes & interests
About Me
I am Red Blooded American who believes that Miss Liberty has been captured by the tyrants and villains of a corrupt government!

"Here in America we are descended in blood and in spirit from revolutionists and rebels - men and women who dare to dissent from accepted doctrine. As their heirs, may we never confuse honest dissent with disloyal subversion." -Dwight D. Eisenhower
I'd like to meet
Jesus Christ, Ron Paul, Howard Stern, Jesse Ventura
Activities
Hunting, fishing, drinking beer and playing in the mud.
Interests
History, Politics, Liberty and Freedom
Favorite Music
Volbeat, Metallica, Everclear, Nickleback, Bon Jovi, Johnny Cash, Brad Paisley - the list goes on-and-on....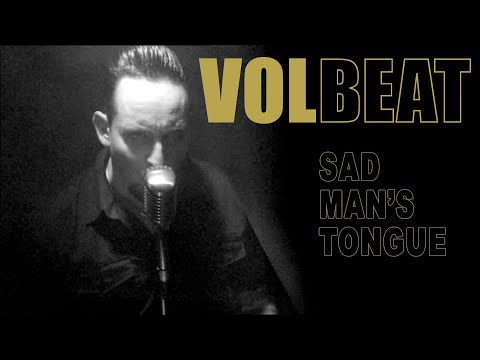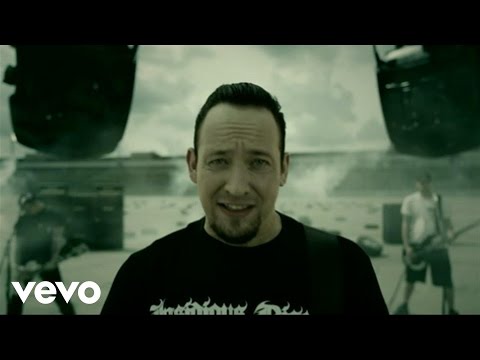 Favorite TV Shows
The Walking Dead, Breaking Bad, 48 Hours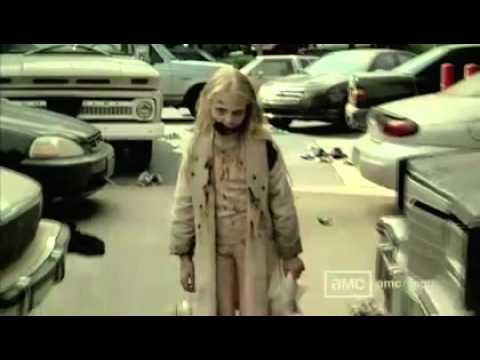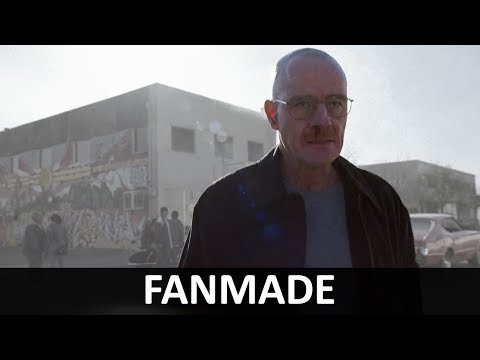 Favorite Movies
28 Days Later, Black Hawk Down, Pirates of the Caribbean, Event Horizon, O' Brother Where Art Thou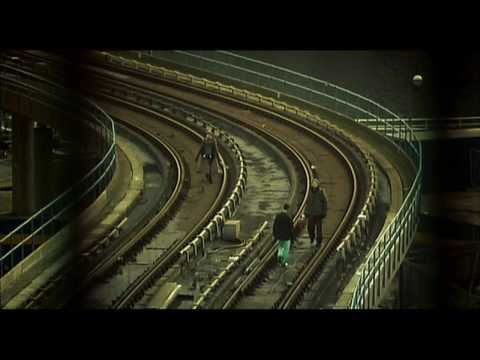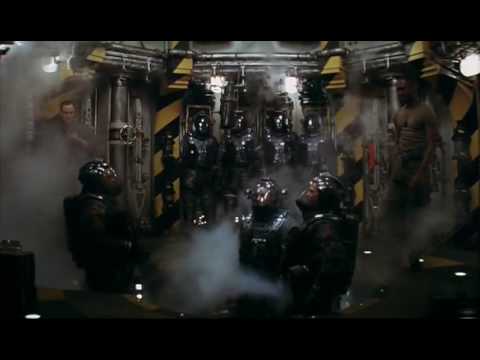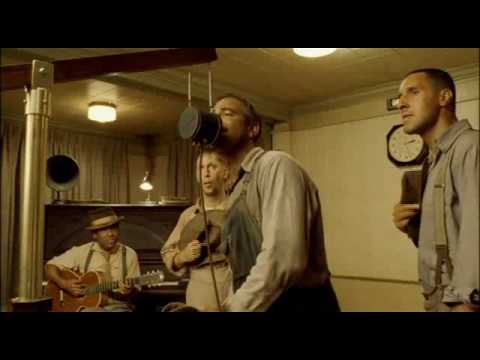 Favorite Quotes
"I ain't scurred!"

"If you want a vision of the future, imagine a boot stamping on a human face - forever." - George Orwell

"Republicans believe every day is the Fourth of July, but the democrats believe every day is April 15." - Ronald Reagan

"The people who are crazy enough to think they can change the world - are the ones that do."

Being a politician; it's like being a hooker. You can't be one unless you can pretend to like people while you're F***ing them!

"Our lives begin to end the day we become silent about things that matter." - Martin Luther King, Jr.
info
MudBlogger

NC, US

2012/09/02 01:32:53

2014/12/11 23:04:21

November 18
photos & videos