PROUD*Peaceful*American*Patriot Warrior*
likes & interests
About Me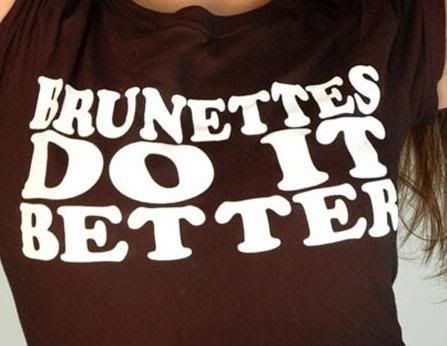 I like to make graphics.... so don't mind me if I happen to make something out of your avatar and stick it in my pics here @ SH, k? It just means I like you.... and always feel free to take a copy..
===== === ====== === ====== ==== ====== ==== =======
~~Hello my friends! :o)

Come on in and stay awhile~~check out my tunes.......put up your feet~~Nice to see you! :o) (Get yer feet off off of my profile page)! Rude!!! ;P

Me? Well, I'm a 43-year-old Mom (and Grandma!!) who's a SAHM
amongst other things~ :o)
I'm pretty shy sometimes, and sometimes not... ?
Don't know how that works, but I'm assuming it's normal (whatever that is....)


~~~~♥♥
I try not to take myself too seriously, I hope you will do the same ~ It's not hard~ ;o) (.....although sometimes I offend people without knowing it (don't be such a baby!! j/k), so please let me know if I offend you! :P and then I'll let you know if I meant to)!

I like just about everyone~~ and I find it especially refreshing when people can just be their selves!!

I have removed some of the most awesome friends I've had in the past who are either no longer Sodaheads, or for some reason just don't really come on anymore, from my current friends list... and have dedicated my "Sodahead Hall of Fame" - in no particular order - to them!
(If you're actually avoiding me, please let me know!! LMAO!!!! GRRRRRRRRrrrrrrrrrrrrrrr)!!!


-----------
I will be a child safety advocate until the day I die. I will fight for kids' rights until... well yeah, until the day I die....also..... too......;-)
=== === === === === === === === === === === === === === ===
My children and my Grandchildren are my ♥

The things I'm most passionate about in life are KIDS' safety and politics, in that order.

I believe in God~ whether you do or not is your business - I will not judge your beliefs, those are yours and your choice, just please do not be disrespectful of me and my beliefs and I will do the same in return.
++++++++ +++++++ ++++++++ ++++++++++ ++++++++++++ ++++++++++++ ++++++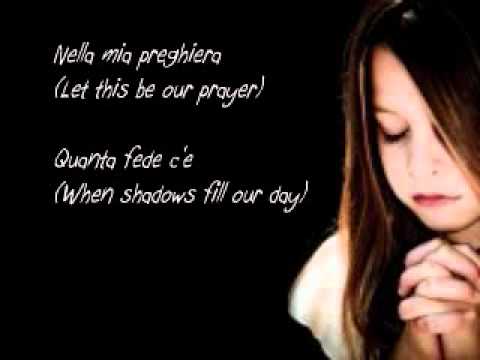 http://www.sodahead.com/livin...

~Kaylee~






http://www.sodahead.com/livin...
1) I will not give out personal information such as my address, telephone number, parent's work address/telephone number, or the name and location of my school without my parents' permission.

2) I will tell my parents right away if I come across any information that makes me feel uncomfortable.

3) I will never agree to get together with someone I "meet" online without first checking with my parents. If my parents agree to the meeting, I will be sure that it is in a public place and bring my mother or father along.

4) I will never send a person my picture or anything else without first checking with my parents.

5) I will not respond to any messages that are mean or in any way makes me feel uncomfortable. It is not my fault if I get a message like that. If I do, I will tell my parents right away so that they can contact the online service.

6) I will talk with my parents so that we can set up rules for going online. We will decide upon the time of the day that I can be online, the length of time I can be online and appropriate areas for me to visit. I will not access other areas or break these rules without their permission.

TAKE BACK THE INTERNET AND PROTECT OUR
CHILDREN BY ~ clicking the "Report Abuse" link on the bottom of any page on
SodaHead that has inappropriate content.

Or.. e-mail Sodahead:
abuse@sodahead.com


http://www.sodahead.com/livin...
-----------------------------...
My newest all-time fave lol cat pic.... Thank you Shadow! (Even though I stole it from you) lol :)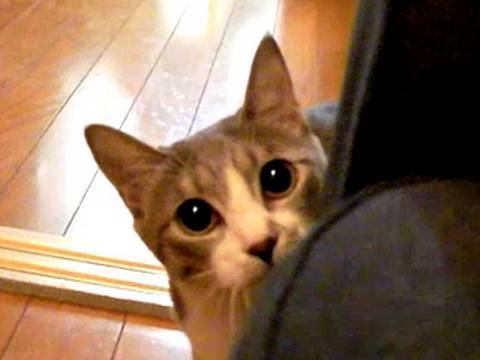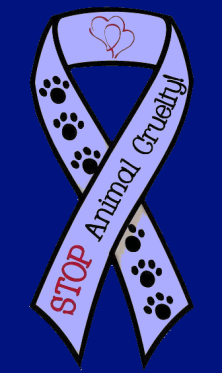 I'd like to meet
My family in New York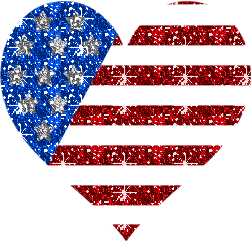 Thanks Gina! I've never gotten an award on Sodahead before ;o)
========= ========= ======== ======== ========
Why are the good ones always the ones to go first?? Miss you Anna............. :*(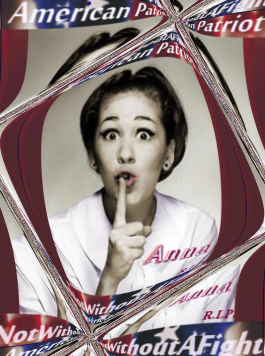 Activities
Interests
Favorite Music
I love it all - Beyonce, Toni Braxton, Mariah Carey, Nirvana, No Doubt back in da day, Neil Diamond.. all the 70s and yes, even Barry Manilow!
But if I had to pick just one it'd be classic rock.. 70's...
Favorite Quotes
Texted to me on my cell the other night.... by my sweet, beautiful 13-year-old daughter. Talking about how she feels about make-up (she's going into middle school, I guess that's what's on her mind)! :)
This is her... she...?
And this is an excerpt:
"Make-up is a mask, when you put it on, you are disguising your face- noone can see you. But how can people say you look good if they have never even seen a glance of you? Take off the mask- don't be shy. The only beauty in life is a soul unafraid to be herself."
Online Photo Editor
"Noone stands so tall as when they kneel to help a child" - as told by my good friend ~SlugDiamond
"Because I'm your Mom and I said so" ~someone very wise~
"Be who you are and say what you feel, because those who mind don't matter, and those who matter won't mind." - Dr. Seuss
"Socialism is a philosophy of failure, the creed of ignorance, and the gospel of envy, its inherent virtue is the equal sharing of misery." - Winston Churchill
Just stole this from Chilton.........thanks, Chilton! (I'd never heard it before, 'til now)
~ "I imagine one of the reasons people cling to their hates so stubbornly is because they sense, once hate is gone... they will be forced to deal with pain." ~ James Arthur Baldwin
"Nothing is impossible, the word itself says 'I'm possible'" ~ Unknown
I would also like to share this, by my good friend KARA/Karen:
"In a Perfect World"
In a perfect world we would be sharing a warm sunny day
Watching a bird on a telephone-poll taking in the rays.
Kissing and hugging,
Laughing and and cuddling.
This is what I wish would be
My perfect world is you and me.
by KF©
copyright 2011~ Wednesday, March 23rd.
Favorite Heroes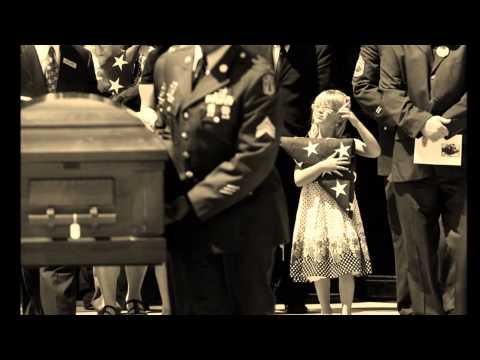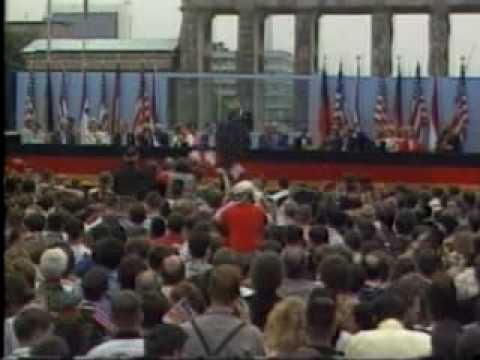 http://images.sodahead.com/pr...

America's Heroes, each and every one of them:

http://images.sodahead.com/pr...

-------- ------- ------- ----- ------ -----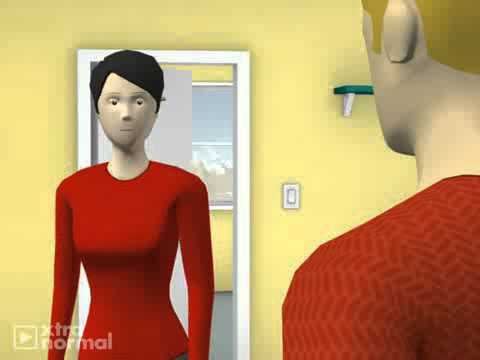 ------ ------- ------- ----- ------- -----
THANKS SK~ AND TO OUR FAVE GIRL~------:)

Areas of Interest
MIZ® ₱д₸Ɽ¡Ö₸ ₩дⱤⱤ¡ÖⱤ †'s activity, per category
info
MIZ® ₱д₸Ɽ¡Ö₸ ₩дⱤⱤ¡ÖⱤ †

Female

United States

2007/04/25 02:48:02

9 hours ago

April 08

Married

Straight

Expressing Myself

Graduate/Professional School

Hospitality

No

Christian

Proud Parent

Conservative

White/Caucasian

Average

5 feet 6 inches
photos & videos