All work & no play makes Miz a...
likes & interests
About Me
I'd like to meet
My family in New York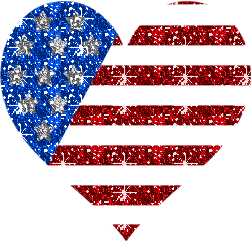 Thanks Gina! I've never gotten an award on Sodahead before ;o)
========= ========= ======== ======== ========
Why are the good ones always the ones to go first?? Miss you Anna............. :*(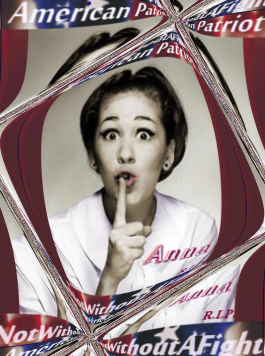 Activities
Interests
Favorite Music
I love it all - Beyonce, Toni Braxton, Mariah Carey, Nirvana, No Doubt back in da day, Neil Diamond.. all the 70s and yes, even Barry Manilow!
But if I had to pick just one it'd be classic rock.. 70's...
Favorite Quotes
"I feel like I'm losing a Dolly Parton and getting an Angelina Jolie!" (my husband after my breast reduction surgery 9/13)
Texted to me on my cell the other night.... by my sweet, beautiful 13-year-old daughter. Talking about how she feels about make-up (she's going into middle school, I guess that's what's on her mind)! :)
This is her... she...?
And this is an excerpt:
"Make-up is a mask, when you put it on, you are disguising your face- noone can see you. But how can people say you look good if they have never even seen a glance of you? Take off the mask- don't be shy. The only beauty in life is a soul unafraid to be herself."
Online Photo Editor
"Noone stands so tall as when they kneel to help a child" - as told by my good friend ~SlugDiamond
"Because I'm your Mom and I said so" ~someone very wise~
"Be who you are and say what you feel, because those who mind don't matter, and those who matter won't mind." - Dr. Seuss
"Socialism is a philosophy of failure, the creed of ignorance, and the gospel of envy, its inherent virtue is the equal sharing of misery." - Winston Churchill
Just stole this from Chilton.........thanks, Chilton! (I'd never heard it before, 'til now)
~ "I imagine one of the reasons people cling to their hates so stubbornly is because they sense, once hate is gone... they will be forced to deal with pain." ~ James Arthur Baldwin
"Nothing is impossible, the word itself says 'I'm possible'" ~ Unknown
I would also like to share this, by my good friend KARA/Karen:
"In a Perfect World"
In a perfect world we would be sharing a warm sunny day
Watching a bird on a telephone-poll taking in the rays.
Kissing and hugging,
Laughing and and cuddling.
This is what I wish would be
My perfect world is you and me.
by KF©
copyright 2011~ Wednesday, March 23rd.
Favorite Heroes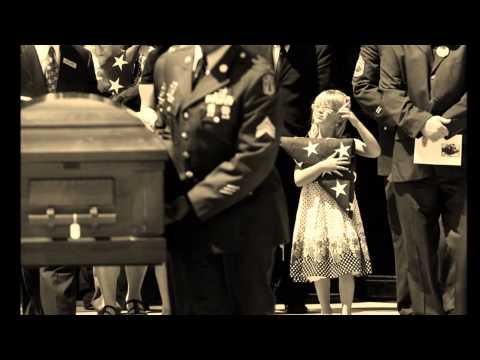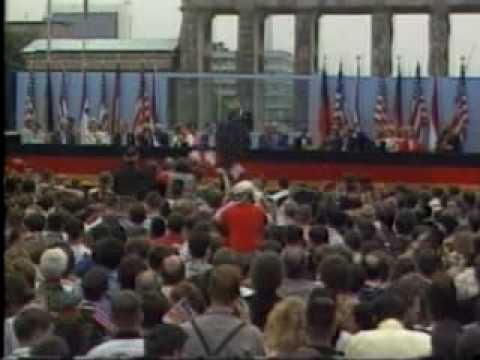 http://images.sodahead.com/pr...

America's Heroes, each and every one of them:

http://images.sodahead.com/pr...

-------- ------- ------- ----- ------ -----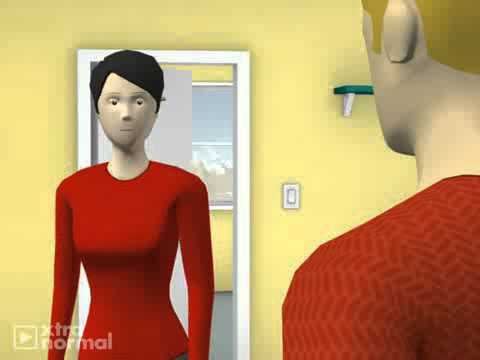 ------ ------- ------- ----- ------- -----
THANKS SK~ AND TO OUR FAVE GIRL~------:)