likes & interests
About Me
My name is Miyabi. My birthday is 25th February. I love anime and manga, and updating my piczo site:

www.miyabismangasite.piczo.com
I'd like to meet
Linkin Park&, Stephanie Meyer, Lady Gaga
Activities
Drawing, reading, dancing, listening to music, updating my piczo site
Interests
Im interested in anime, manga and the Twilight series.
Favorite Music
Linkin Park is my fave band. I luv all their songs. I also like Lady Gaga, Avril Lavigne, Mindless Self Indulgence, Evanescence, Rihanna
Favorite TV Shows
Naruto, Higurashi no naku koro ni, Elfen Lied, Mermaid Melody, Tokyo Mew Mew, Death Note, Kiddy Grade, Fullmetal Alchemist, Yugioh, Family Guy, South Park, The Simpsons, Futurama.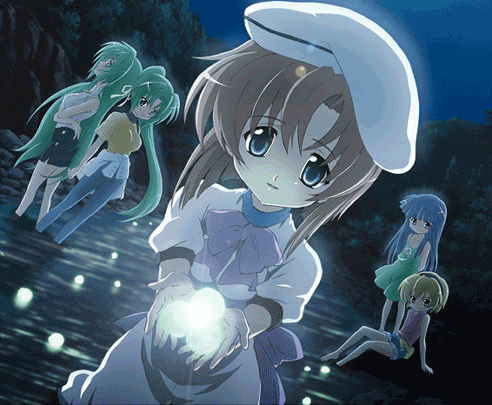 glitter-graphics.com
Favorite Movies
Naruto movies, DeadSpace:Downfall, Final Destination 1, 2 and 3, Ghost Ship, Quarantine, Chucky films, Hostel, Saw, Dawn of the dead, Snakes on a plane, Dead Snow
Favorite Books
Twilight, New Moon, Eclipse, Breaking Dawn, The Host
Favorite Quotes
"Call me what you want... last chance for cake!" L

"I'll take a potato chip... and eat it" Light Yagami
info
japanfan

Female

United Kingdom

2009/06/03 17:57:22

2011/09/20 18:00:46

February 25

Bi

Pisces

High School (Current)
photos & videos