likes & interests
About Me
My song!!!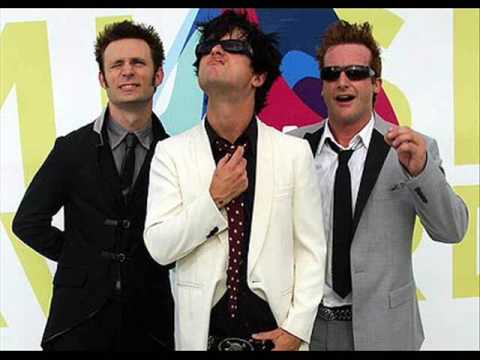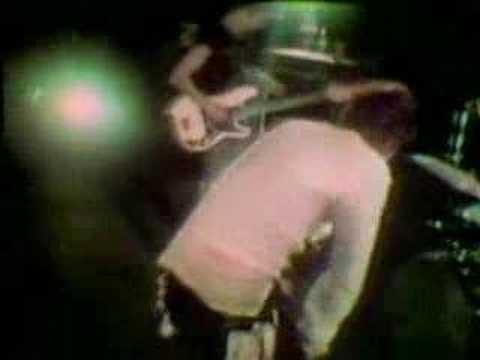 Interests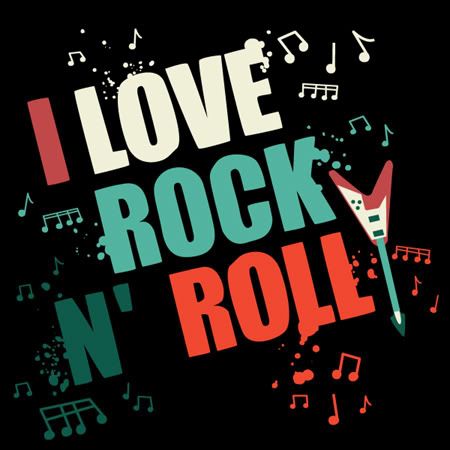 Favorite Music
Green Day,Toy Dolls, Queen, Sex Pistols, Ramones, the Clash, Billy Idol, Blink 182, Dropkick murphys, Flogging molly, Arcade Fire, Paddy and the rats, All, Descendents, the Casualties, Anti-nowhere league , Alestorm, Eluveitie, the Killers, Muse, Kaiser Chiefs, Franz Ferdinand, Foo Fighters, Nirvana, AC/DC, Pink Floyd, the Doors, David Bowie, Aerosmith, Black Sabbath, Metallica, Ugly Kid Joe, Nightwish, Sabaton, Sirenia, Therion, Haggard, Cradle of filth, System of a Down, Hammerfall, Rammstein,, ...and more :)
I LOVE Queen!!! <3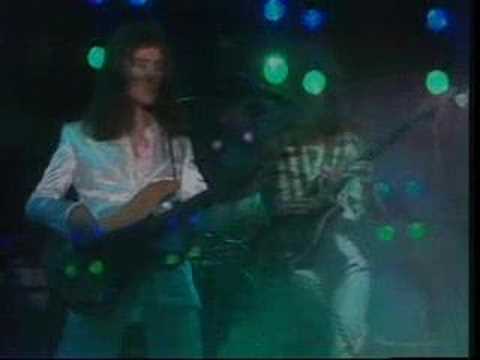 Favorite Movies
Pirates of caribbean, Almost Famous, Velvet Goldmine, V for Vendetta, DOGMA, Moulin Rouge, Blues Brothers, Grease, Hair, Van Helsing, Paul, Oceans 11, Meet Joe Black, Vampire's Kiss, Interview with the vampire, The Crow, Back to the Future, Detroit the rock city, Harry Potter series, Star Wars series...
I like this song ...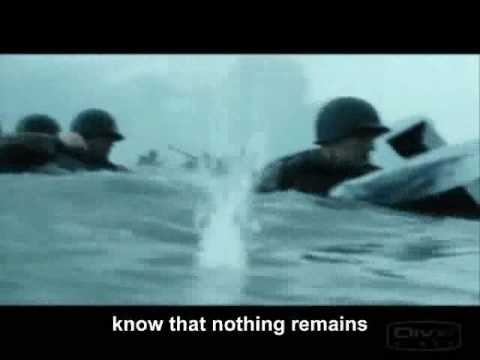 Favorite Books
Chronicles of Amber (Roger Zelazny), the Satanic Verses (Sulman Rushdie), Master & Margarita (Michail Bulgakov), Crime and Punishment (Fyodor Dostoyevsky)...:)
Favorite Heroes
spiderman...lol
Areas of Interest
SillyPunk-RockGirl's activity, per category
info
SillyPunk-RockGirl

Female

Serbia and Montenegro

2009/08/14 10:31:47

2013/05/13 08:42:51

22

Engaged

Straight

Capricorn

Friendship

Some College

Student

Student

$0 - $25k

No

Yes

Atheist

Someday

Liberal

White/Caucasian

Average

5 feet 7 inches
photos & videos