likes & interests
About Me
I love mcfly, alot xD
I pretty much like all kinds of music, and basically im listening to it 24/7, even in school :D, i also like to read, and write, and draw!
Oh...i also love the first and second seasons of skins....espeacially Maxxie XD
<3
I'd like to meet
Activities
I love to hike and stuff...ya kno....outdoorsey kinda stuff :D and swiming is fun!! xD
Interests
i love music....art....mcfly...uh..... to read....nature....taking pictures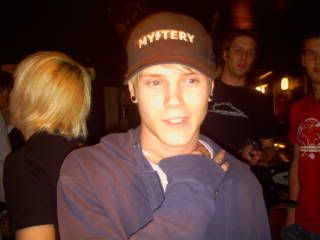 (from the first ever video i saw of mcfly)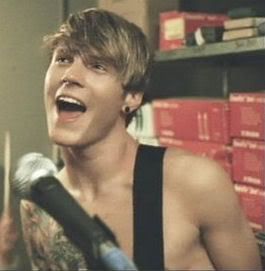 (favorite part in favorite video)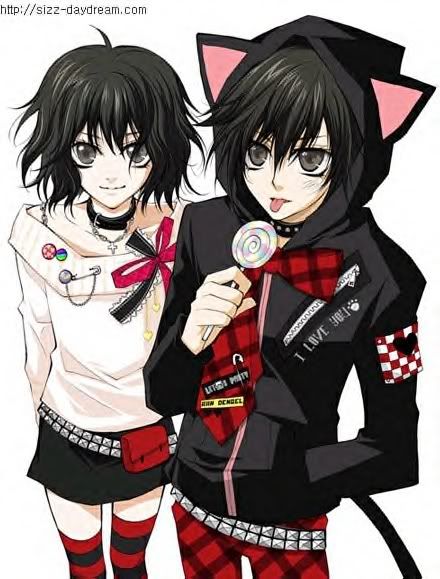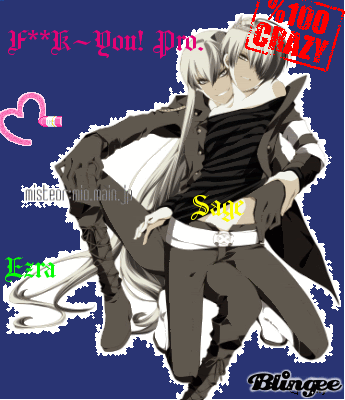 dont even ask lol
im weird like that....
Favorite Music
Favorite TV Shows
Weeds, big brother,
SKINS!!!!
MISFITS!!!!!!!!!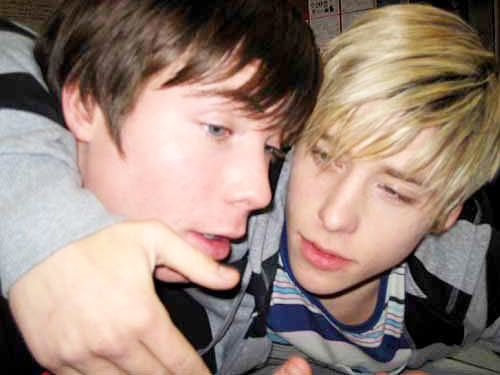 My 2 favorite off the whole show :D :D :D
Chris should NOT have died....i CRIED for like 30 minutes
and maxxie is just so adorable
I HATE HAVING A NEW CAST!
Favorite Movies
Harry Potter, Fast and Furious, Thirteen, Transformers, Igby Goes Down, Lords of Dogtown, Die Hard, National Treasure, Notebook, Dirty Dancing, Public enemies, etc...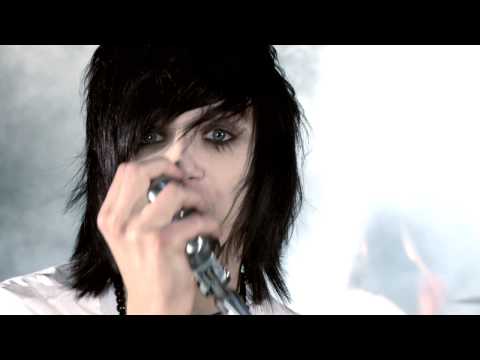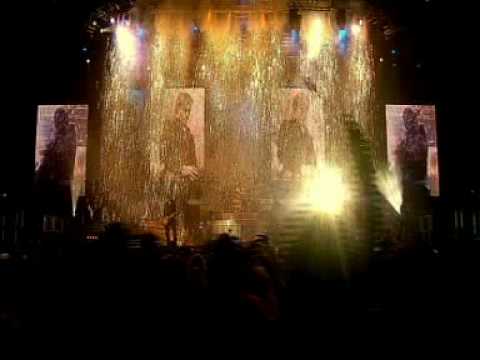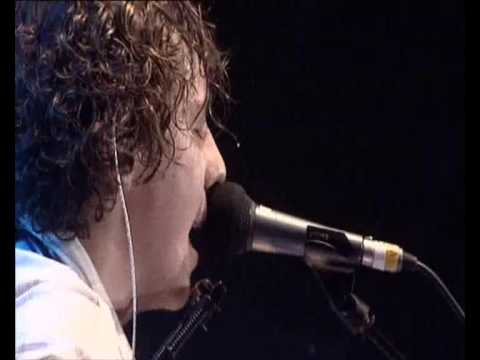 Favorite Books
Harry Potter, Twilight, Alex Rider, The Chronicles of Vladimir Tod, Island, Dive, Everest, Thinking straight, On the Run, Kidnapped, My side of the story,
I also love Fanfiction (slashy) XD
and yaoi is good :)
Favorite Quotes
i dont suffer from mcfly obsession...i enjoy every minute of it!!

Silence is a scary sound

Sometimes silence says it all

See...this is why we're friends, not because i use you but because you let me XD - my friend taylor

two lonely teenagers on opposite sides of the social divide - stoner and spaz

I'm not scared okay, it's just that the monsters under my bed won't leave me alone - someone i don't know's little brother

If you loved me, you'd break my heart

Color my life with the chaos of trouble

NONE OF THESE ARE MINE
Favorite Heroes
um....batman???
info
luvdougie

Female

KY, US

2009/04/08 17:36:46

2012/12/06 03:24:25

23

Single

Bi

Scorpio

Expressing Myself

High School (Current)

Yes

No

Other

Someday

Liberal

White/Caucasian

Love Handles

5 feet 2 inches
photos & videos