YOU'LL PROBABLY CRY WHEN YOU SEE THIS VIDEO OF AN ELDERLY MAN BEING TRANSFORMED BY MUSIC
This is utterly amazing!
Yvonne Russell is a recreational therapist at a nursing home that has a music therapy program for its patients. When she speaks about seeing one of her patients hear music — one of whom was extremely unresponsive and seemingly not alert for two years under Russell's care — she gets choked up.
"It was amazing," she said.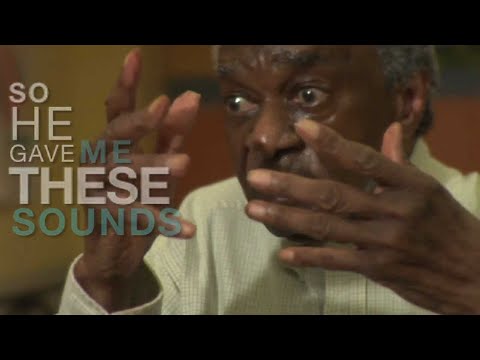 The man in the clip, Henry, is described as "inert, maybe depressed, unresponsive and almost unalive." His daughter explains the vibrancy he'd had when was younger and how he was always singing. Russell instructs the technician creating an iPod playlist for Henry to include religious music as his family said it was his favorite.
Read More: http://www.theblaze.com/stories/youll-probably-cry...