Would you like to see a bike sharing program come to your city?
A little over a month after New York City launched its bike sharing program, it has become so popular that many bike racks in midtown Manhattan are often empty during week day rush hours.
Manhattan bike lanes that were long an urban curiosity are now busy with guys in suits and women in office clothes pedaling the blue Citibikes, at times blowing whistles or just yelling for people to get out of their lane.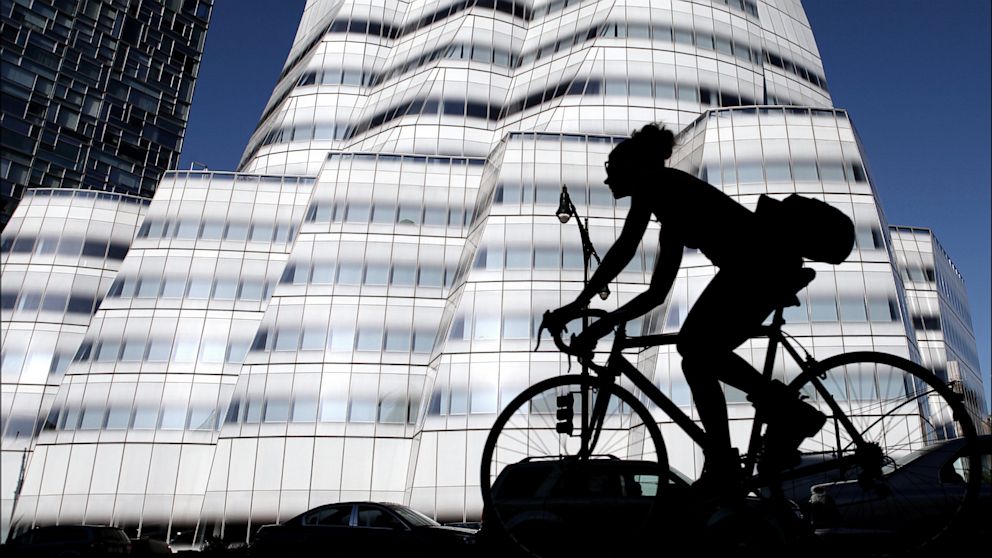 The apparent instant success of New York's bike sharing program is mimicking the welcome that similar programs have experienced in other cities.
In fact, the idea of sharing public bikes has become so popular that they are becoming must-have amenities for cities.
"The success of bike shares in cities like Washington DC, Boston, Montreal and Toronto makes it clear that for cities that want to be competitive and want to be providing better service for their citizens they will be offering bike share programs," said Andrew Stober, the chief of staff for the Philadelphia Mayor's Office of Transportation and Utilities.
Read More: http://abcnews.go.com/Lifestyle/bike-sharings-late...
Add a comment above