Would you buy a Pita Bread Pencil Holder ?
Ashtanur, local slang name for flat-bread made in Jerusalem.
You can now warp and protect your pencils, brushes, small tools and even make-up.
Hand made of fine cotton fabric and colorful elastic webbing.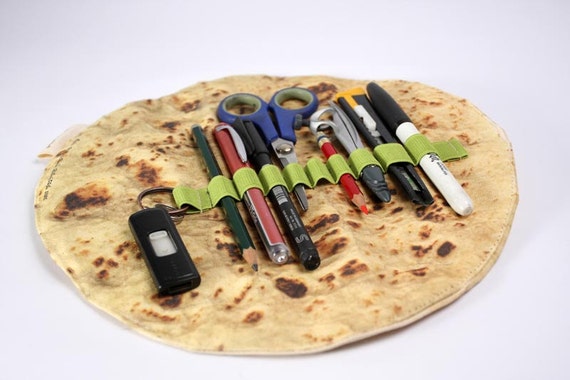 See more → on the link below.
Read More: http://www.etsy.com/listing/107245256/ashtanur-ute...
Add a comment above