Will You Wear an Ugly Holiday Sweater This Year?
Katy Perry and John Mayer attended a Broadway performance this week dressed very... traditionally. Mayer wore belted khaki pants, while the "Teenage Dream" singer wore a long, shapeless, and I'm just going to say it -- ugly -- Christmas sweater. Not that there's anything wrong with that.
I also have a ugly Christmas sweater that reemerges every year, so no judgement -- but what do you think, SodaHeads? Even if you don't celebrate Christmas, you might feel like donning an ugly sweater for your holiday activities (ice skating, hot cocoa drinking etc.) Will you wear an ugly holiday sweater this year?

HUFFINGTONPOST.COM reports:

If you hadn't noticed, ugly Christmas sweaters are the new black.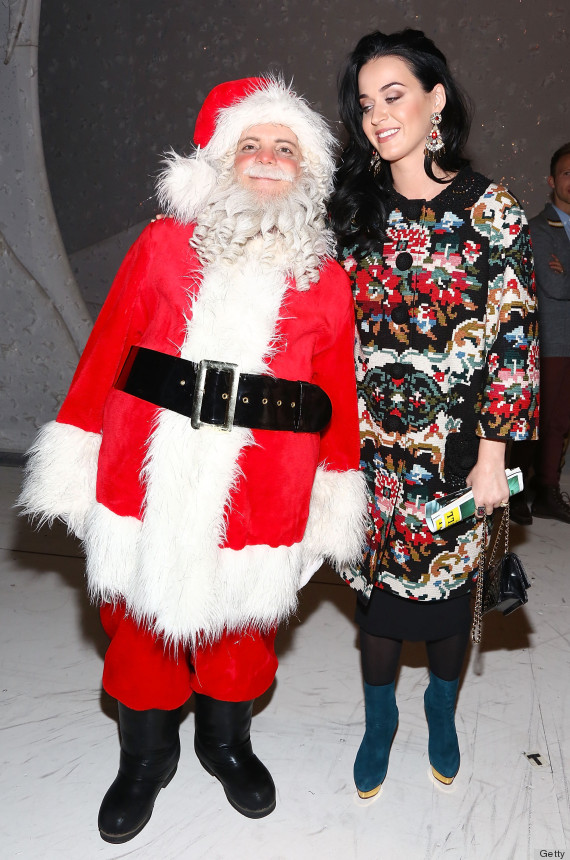 Read More: http://www.huffingtonpost.com/2012/12/13/katy-perr...
Add a comment above