Why are burgers 99 cents but salads are 5 dollars!?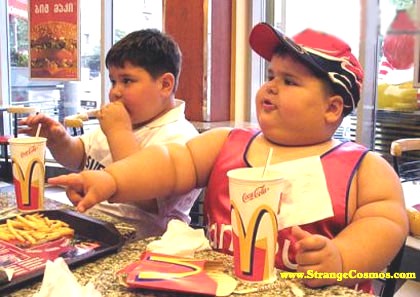 why is America so fat?
no wonder this country is obese.
Eatting healthy Costs twice as much as junk food
Bag of Potatoes $1.99
Bag of Carrot Sticks $5.99
Burgers at Fast food places 99 Cents
Salads at fast food places $4.99
Commericals on TV constantly Showing Kids at Mc donalds
Stupid People are Everywhere!
Add a comment above
More polls by ☥☽✪☾DAW ☽✪☾